INCREASE HORSEPOWER UP TO 20% WITH ONE OF OUR E85 CONVERSION KITS
Get $100 off Any E85 Conversion Kit with Code
SEMA100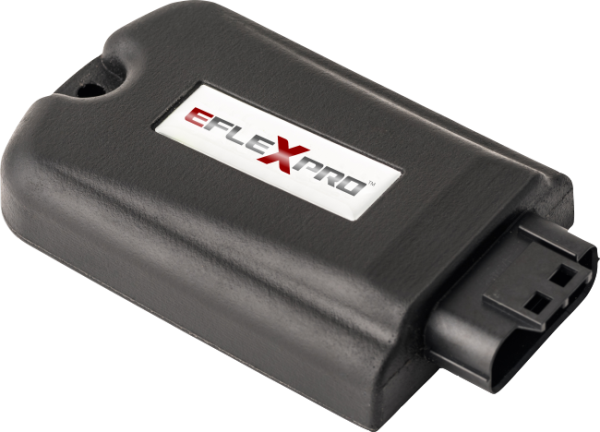 Includes free delivery
Not legal for sale or use on pollution-controlled vehicles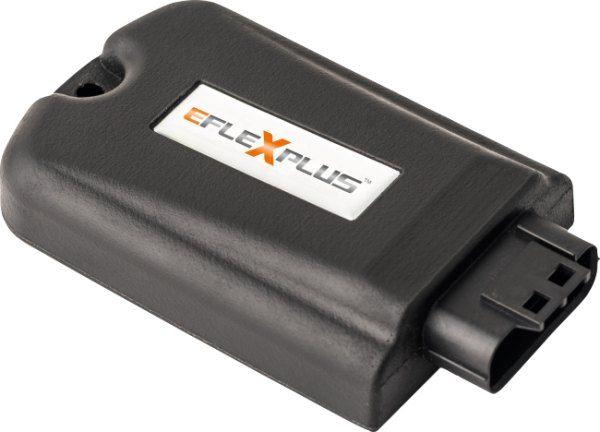 Includes free delivery
Not legal for sale or use on pollution-controlled vehicles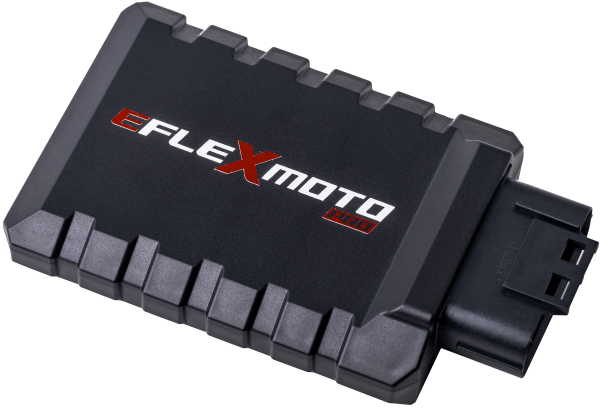 Includes free delivery
Not legal for sale or use on pollution-controlled vehicles
Includes free delivery
Not legal for sale or use on pollution-controlled vehicles
Check your vehicle's compatibility
EFLEXFUEL KITS ARE MORE THAN JUST E85 CONVERSION KITS
With any of our eflexfuel kits, you can:
Take Advantage of Low E85 Prices and E85's Higher Octane Performance
Monitor Vehicle Performance With Our eFlexApp Smartphone App
Switch Between Gas and E85 As Much As You Want - You're Not Locked In
What people are saying
I installed the kit on my wife's SUV and was impressed with the low end grunt and greater horsepower that comes with the eFlexFuel product. Bought another SUV and got the same result.
Jim, Toyota 4Runner 2016, Toyota Sequoia 2004
My engine sounds better, revs higher, and is definitely faster. If you're looking for an E85 kit to boost power but you don't want to fully convert, this is the kit. I'd recommend it to anyone.
Mark, Ford Mustang GT
Best investment I've made! I drove a Prius as my work car, so I decided to convert and start saving money filling up!
Yesvin, Toyota Prius 2003
Over 3,800 E85 Flex Fuel Stations Nationwide
E85 is easier to find than ever before - most people in the United States live less than 5 miles from a filling station that sells it.
Find Flex Fuel Near You
Want to become eFlexFuel distributor?
The most advanced ethanol conversion kit on the market today, eFlexFuel will help you bring in new customers while satisfying their desire for improved engine performance.
Learn more
Get $100 off Any E85 Conversion Kit with Code
SEMA100