Reduce your carbon footprint with eFlexFuel Ethanol Kits – drive safely on domestically produced Ethanol
Join the fleet of eco-friendly drivers
Are you concerned about the environmental impact of your driving and have a desire to reduce your carbon footprint? With the help of eFlexFuel Ethanol Kits, you can drive ecologically with your current vehicle. By filling up with ethanol, you can join the fleet of eco-friendly drivers.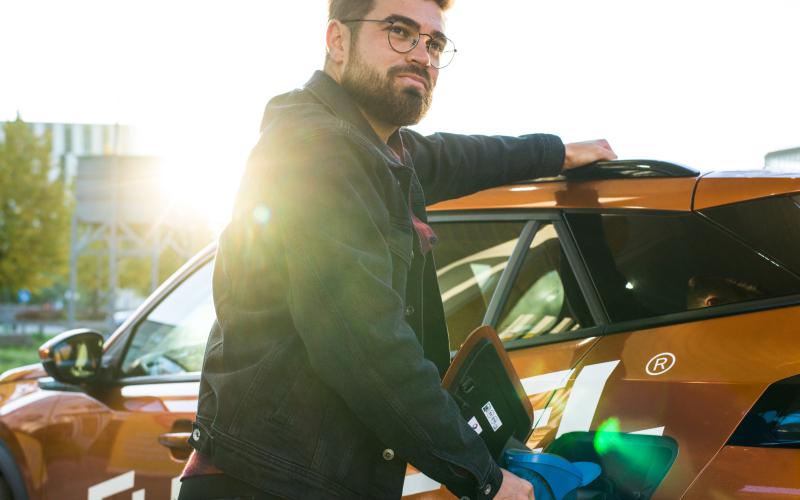 Convert your current car into flexfuel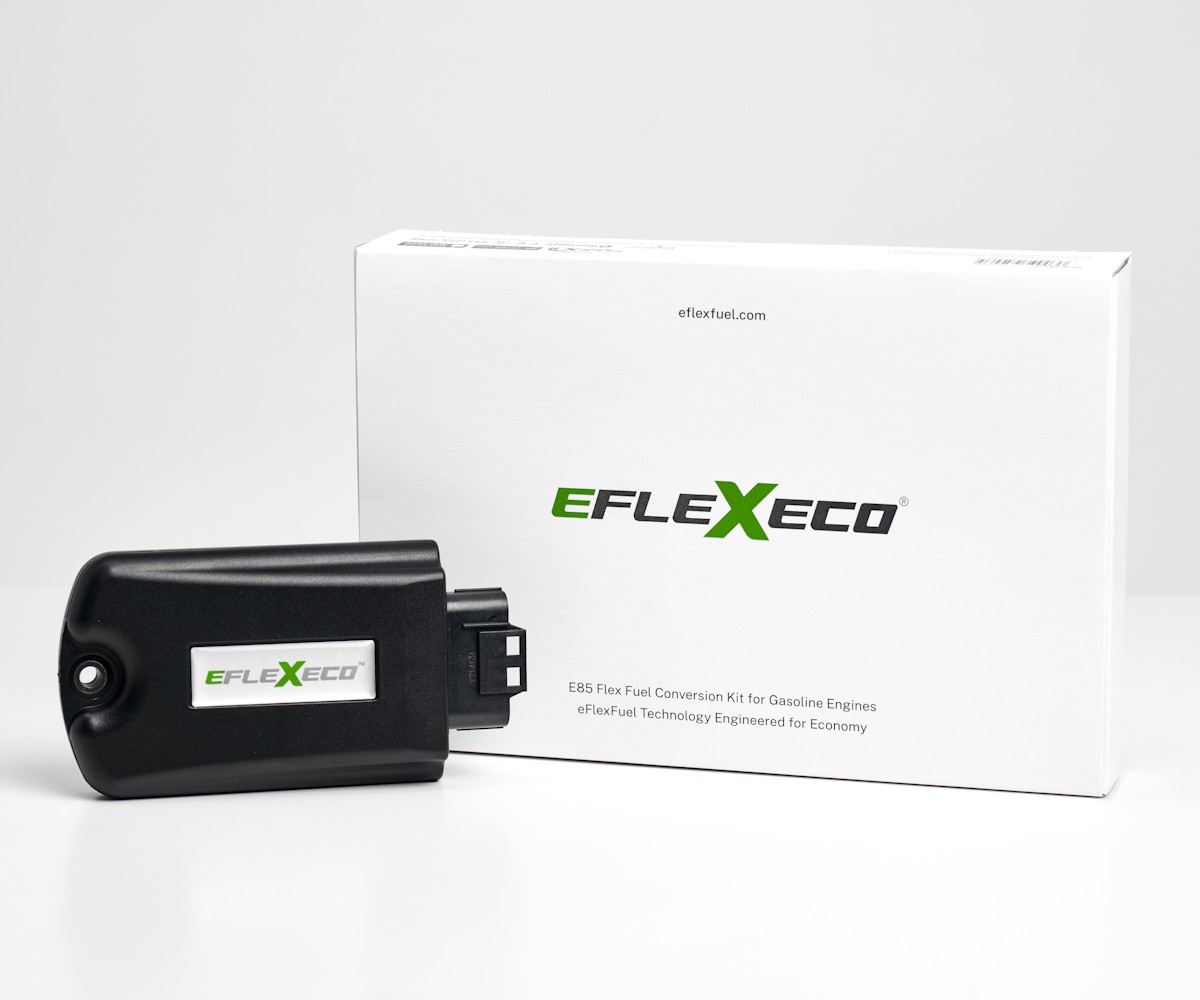 Drive safely on E20
eFlexEco Ethanol Kit gives you an access to several benefits:
Greener kilometers as you cut down on emissions
A finetuned performance through optimized fuel injection specific to your engine. Drive safely on E20 fuel, pure gasoline, or a combination of the two
Access to driving more adjustment through eFlexApp
An option to upgrade your kit to eFlexPlus to run on an up to 90% ethanol blend
Get up to 20% more horsepower and 80% lower carbon footprint
eFlexPlus is your gateway to ecological performance. Designed for drivers who want to increase their engine power ecologically, eFlexPlus is the easiest and safest way to enjoy the performance of high-octane ethanol fuel.
Drive on any ethanol blend (up to 90%), gasoline, or a combination of the two
Fully automatic system with no tuning or changing maps required
Plug and play system for DIY installation
Piggy-back technology that doesn't interfere with the OEM engine systems
Use eFlexApp to monitor and adjust the engine settings
Verified compatibility
Get your eFlexPlus kit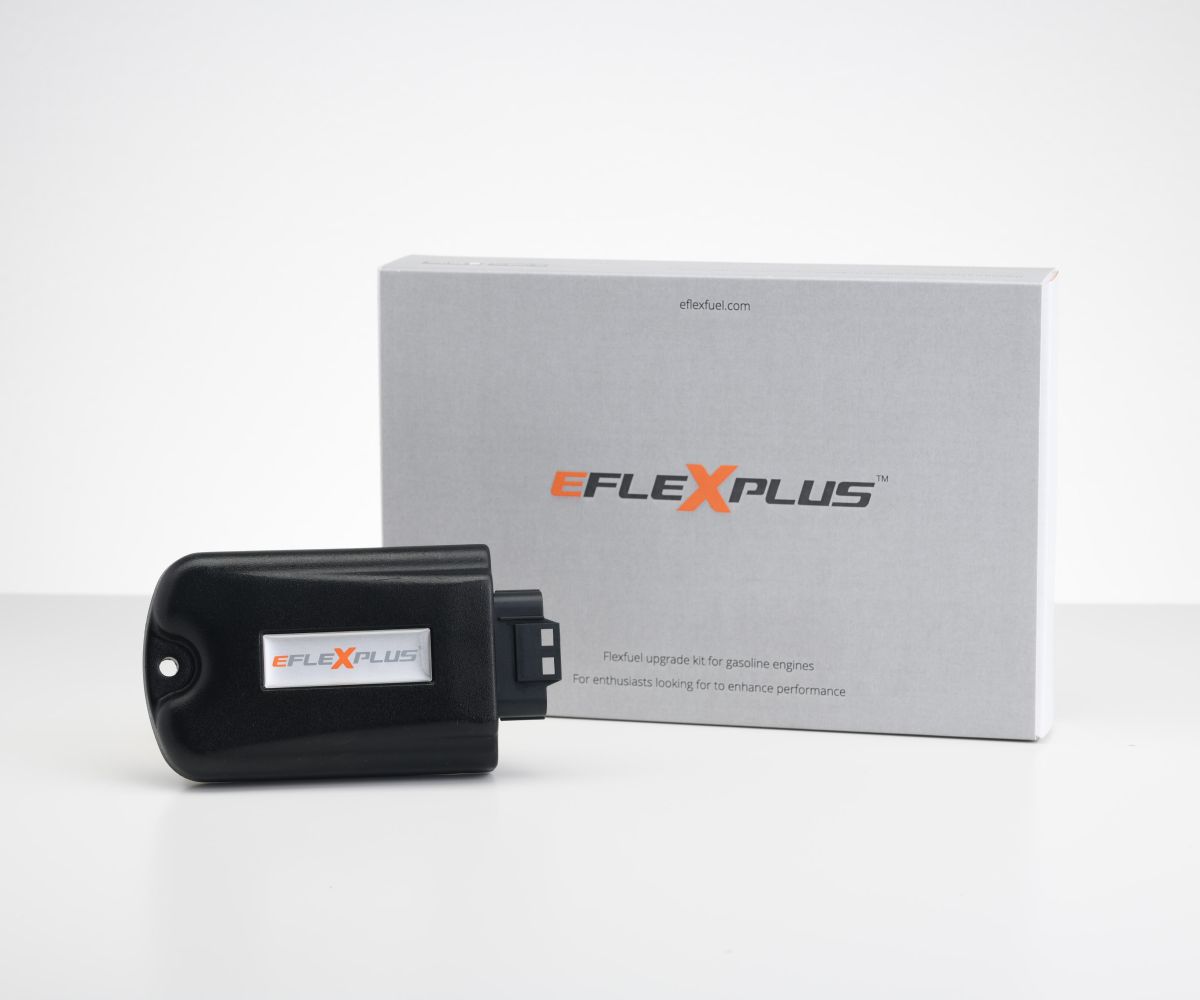 What is ethanol?
If you're wondering why you should fill up with ethanol, the answer is simple: Ethanol blended fuel is the best fuel you can buy as it allows you to drive green and you're also spending your money on fuel that's produced by Indian farmers. Ethanol is anagricultural by-product which is mainly obtained from the processing of sugar from sugarcane, but also from other sources such as rice husk or maize. Ethanol burns cleaner and cooler than gasoline. It's also a much higher octane, which means that it combusts more efficiently and makes more horsepower than gasoline.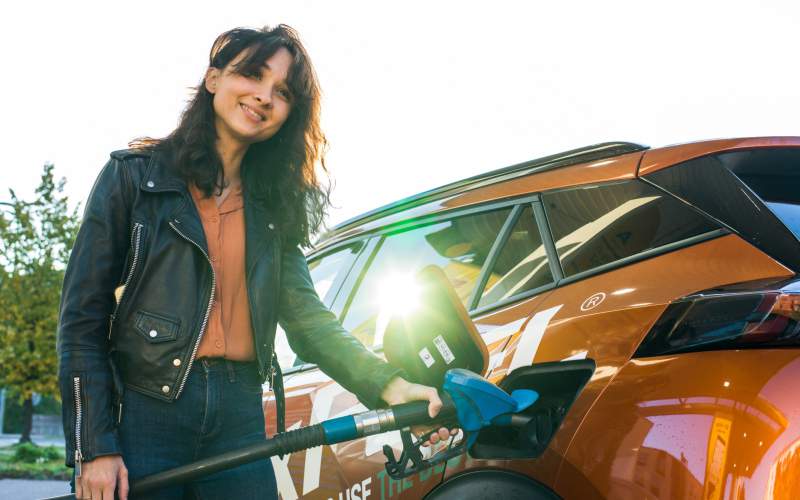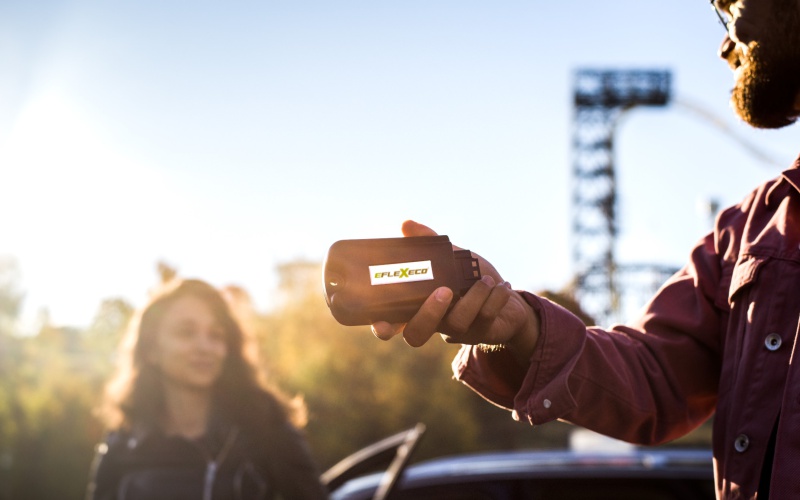 eFlexFuel is your gateway to a low carbon footprint and domestic fuel
eFlexFuel Ethanol Kits enable gasoline powered engines to run on high-octane ethanol fuel. eFlexFuel Ethanol Kits are designed for drivers who want to reduce their carbon footprint, favor domestically produced vegetable based non-fossil fuel, whilst optimizing their engine performance
Is your car compatible with E20?
For optimal burning, E20 requires adjustments on the fuel injection. Without adjustments, E20 can have an impact on eg. cold start properties and overall engine performance. eFlexEco Ethanol Kit adjusts the fuel injection automatically to match any driving conditions and also provides the needed safety for the kilometers ahead.
eFlexFuel Technology
eFlexFuel Technology was created in 2012 in Finland, Europe with the mission of empowering people and organizations to reduce greenhouse gas emissions in transportation - without compromises - one driver and one vehicle at a time.
The current product portfolio is built around renewable ethanol, which is often an economical solution for drivers and also reduces the dependency on imported fossil fuel. After years of growth, from a small operation in a garage to our current global business, eFlexFuel still designs and manufactures all Ethanol Kits in Finland in order to ensure high quality levels and an incomparable customer experience whilst using the Ethanol Kits.
Are you interested in becoming our distributor?