Increase performance by up to 20%
eFlexFuel E85 conversion kits are the easiest way to turn your vehicle to flex fuel. Run high-octane E85, gas or both in any blend seamlessly.
Select your make and model for a vehicle specific kit
Unfortunately your vehicle is not compatible
Reason:
Please select your vehicle
Select make, year, model and engine to check compatibility with eFlexFuel products.
Can´t find your vehicle listed? Please leave a request for our customer service team.
eFlexFuel products are not available for direct injection engines (TFSI, TSI, CGI, FSI, GDI, EcoBoost, etc.) or diesel engines.
Over
3,800

stations nationwide

While not all gas stations offer E85 fuel in the United States, you can find flex fuel alternatives across the country. Though eFlexFuel products allow for use of E85, it's still safe to use gasoline from any station or to mix with E85.

E85 stations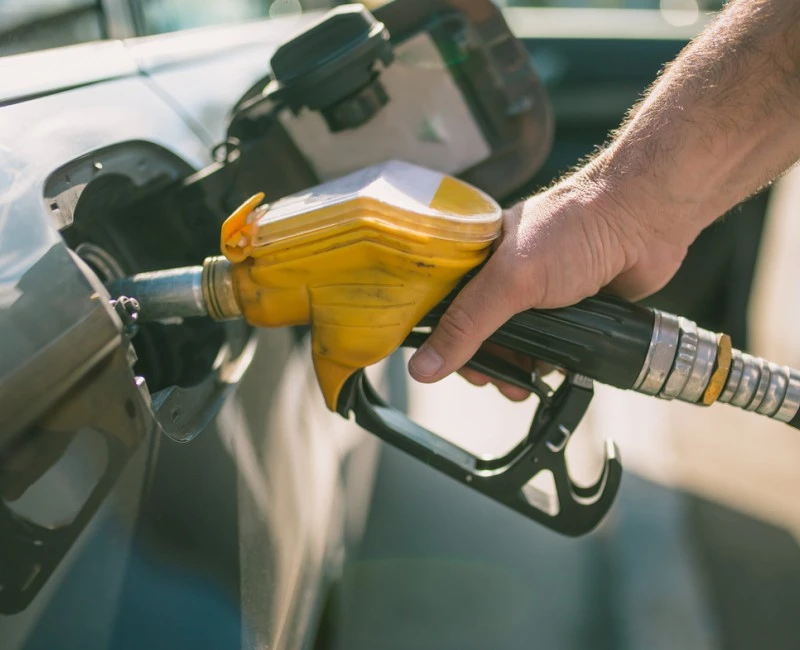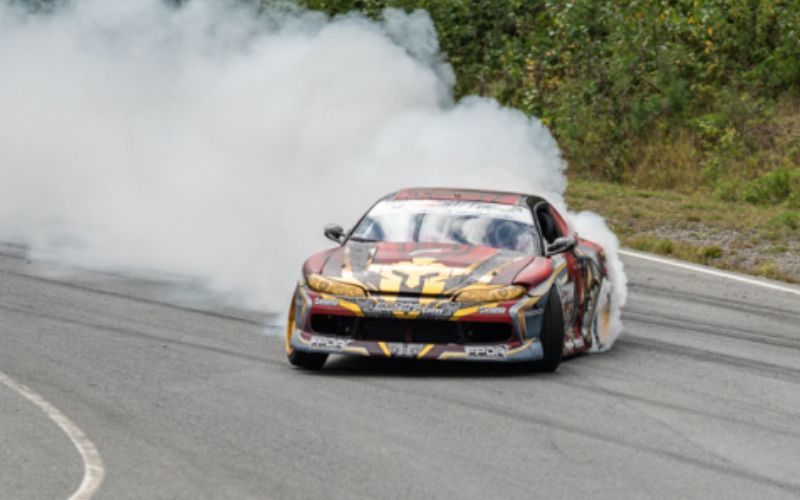 E85 means
high performance
The benefits of E85 fuel can be felt in your engine and on the road. With octane levels of 104, high-performance engines will see greater efficiency and horsepower on E85.
Performance
How does it
work?
eFlexFuel kits are the easiest way to increase your engine power by using high-octane American E85 fuel. Once the kit is installed there's no need to adjust it or make any other changes to your vehicle.
Read more
Easy

to install

eFlexFuel is a 100% plug and play solution. Installation usually takes about 1-2 hours. Check out our installation videos, instructions or contact our experienced engineers for advice.

Read more