Increase Horsepower and Save Money On Gas With One Of Our E85 Capability Kits
Find Out If We Have An E85 Capability Kit For Your Vehicle Below:
Can´t find your vehicle listed? Please leave a request for our customer service team.
eFlexFuel products are not available for direct injection engines (TFSI, TSI, CGI, FSI, GDI, EcoBoost, etc.) or diesel engines.
We are launching an eFlexFuel device suitable for direct injection vehicles at the end of 2021. Join the waiting list.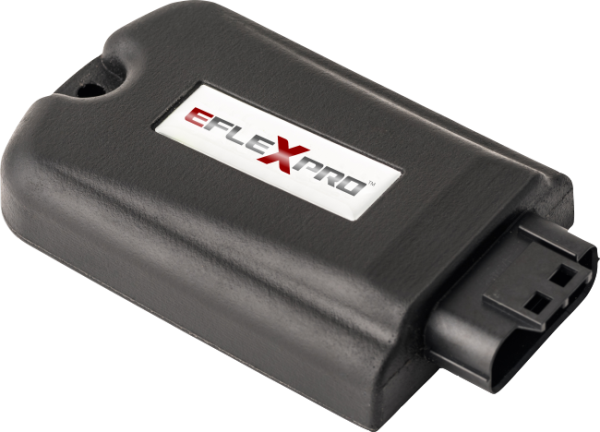 List Price
$1,199
$959
Includes free delivery
Not legal for sale or use on pollution-controlled vehicles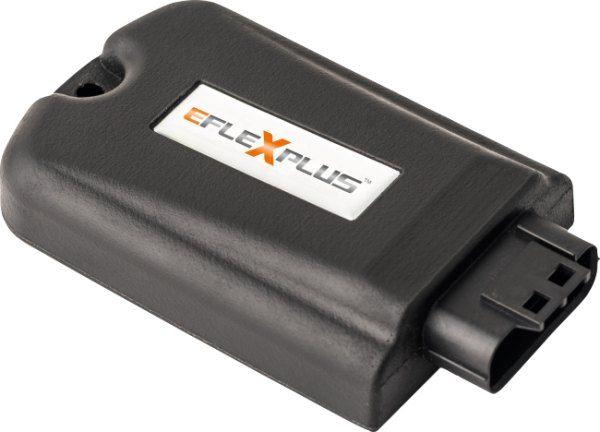 List Price
$874
$699
Includes free delivery
Not legal for sale or use on pollution-controlled vehicles

Coming Soon
EPA & CARB Approvals under progress
What people are saying
I installed the kit on my wife's SUV and was impressed with the low end grunt and greater horsepower that comes with the eFlexFuel product. Bought another SUV and got the same result.
Jim, Toyota 4Runner 2016, Toyota Sequoia 2004
My engine sounds better, revs higher, and is definitely faster. If you're looking for an E85 kit to boost power but you don't want to fully convert, this is the kit. I'd recommend it to anyone.
Mark, Ford Mustang GT
Best investment I've made! I drove a Prius as my work car, so I decided to convert and start saving money filling up!
Yesvin, Toyota Prius 2003
Save Money With eFlexFuel
E85 Flex Fuel is typically 30-40% less expensive than premium gasoline. With the eFlexFuel installed on your vehicle, you'll spend less on fuel every time you fill your tank.
Calculate Savings
About eFlexFuel
Flex Fuel Supports The American Farmer
Flex Fuel is a mixture of gasoline and ethanol. In the United States, ethanol is primarly made from corn. When you fill up your vehicle with E85 Flex Fuel, you're supporting the American farmer and reducing your carbon footprint.
About E85 Flex Fuel
Over 3,800 E85 Flex Fuel Stations Nationwide
E85 is easier to find than ever before - most people in the United States live less than 5 miles from a filling station that sells it.
Find Flex Fuel Near You
When Your Vehicle Is Flex Fuel Capable, You Have More Options
With the eFlexFuel Technology installed in your vehicle, you can fill up with all gas, all E85, or a combination of both to achieve the cost savings and power you're after. That way, you can go wherever you want without worry about where you're going to buy fuel.
Flex Fuel FAQs
Unfortunately your vehicle is not compatible
Reason:
Please select your vehicle
Select make, year, model and engine to check compatibility with eFlexFuel products.