Increase Horsepower and Save Money On Gas With One Of Our E85 Capability Kits
Find Out If We Have An E85 Capability Kit For Your Vehicle Below:
eFlexFuel products are not available for direct injection engines (TFSI, TSI, CGI, FSI, GDI, EcoBoost, etc.) or diesel engines.
Can´t find your vehicle listed? Please leave a request for our customer service team.
25 000+
Vehicles converted
500 000 000+
Miles with eFlexFuel
Save Money

With eFlexEco

E85 Flex Fuel is typically 30-40% less expensive than premium gasoline. With the eFlexEco installed on your vehicle, you'll spend less on fuel every time you fill your tank.

Calculate Savings About eFlexEco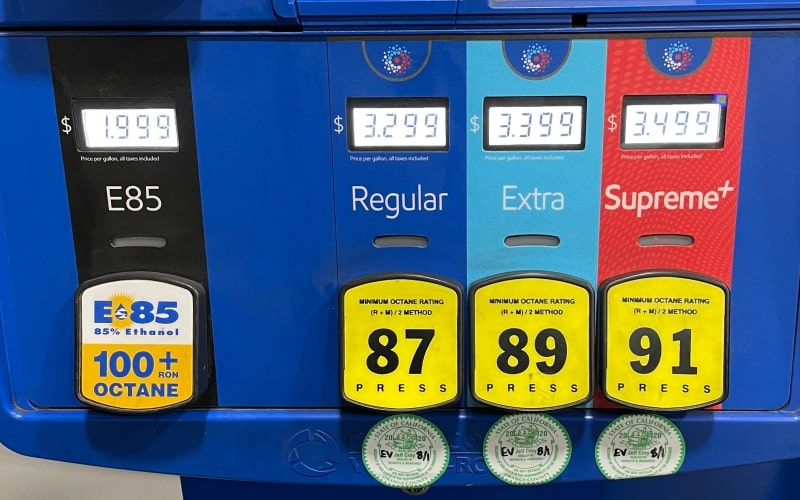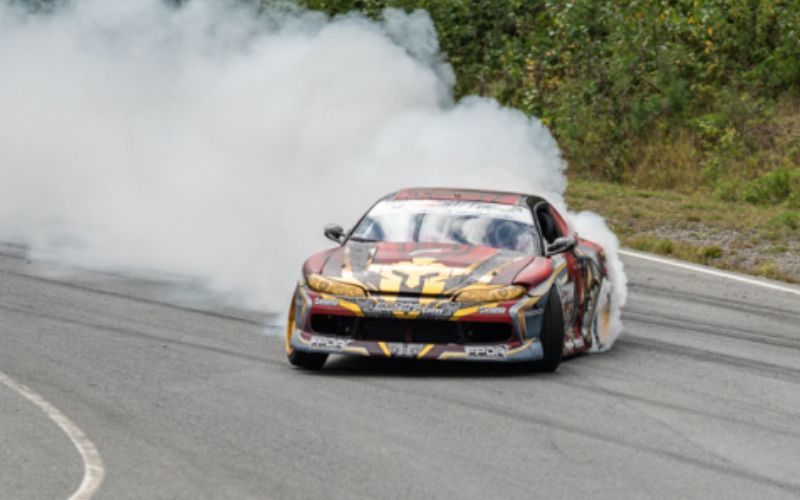 Flex Fuel Supports
The American Farmer
Flex Fuel is a mixture of gasoline and ethanol. In the United States, ethanol is primarly made from corn. When you fill up your vehicle with E85 Flex Fuel, you're supporting the American farmer and reducing your carbon footprint.
About E85 Flex Fuel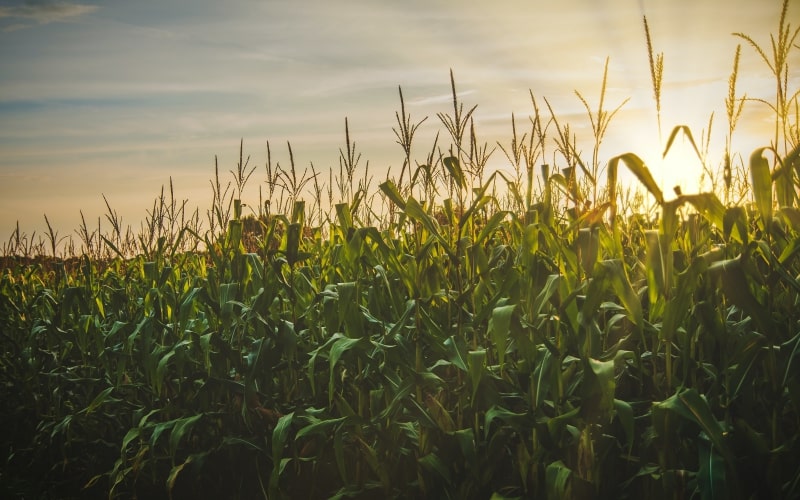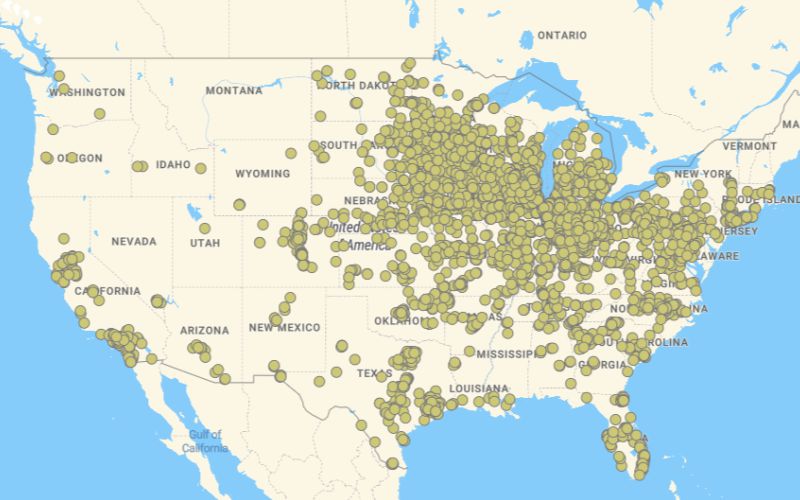 Over
3,800

E85 Flex Fuel Stations Nationwide

E85 is easier to find than ever before - most people in the United States live less than 5 miles from a filling station that sells it.

Find Flex Fuel Near You
When Your Vehicle Is Flex Fuel Capable, You Have
More Options
With the eFlexFuel Technology installed in your vehicle, you can fill up with all gas, all E85, or a combination of both to achieve the cost savings and power you're after. That way, you can go wherever you want without worry about where you're going to buy fuel.
Flex Fuel FAQs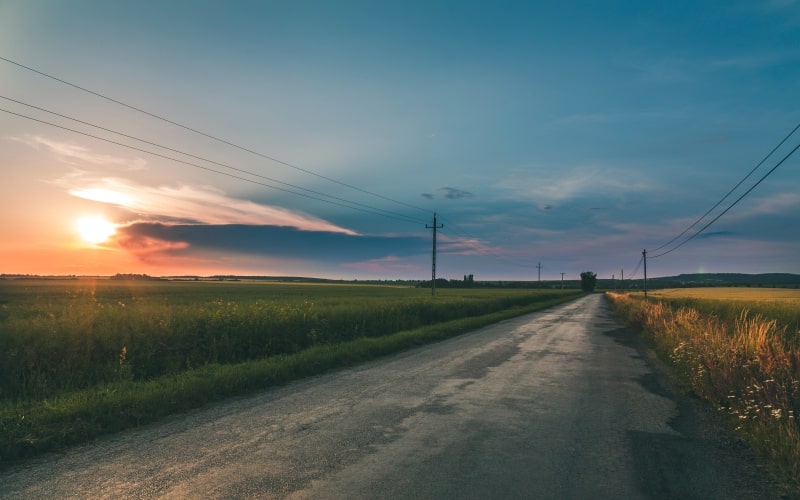 What people are saying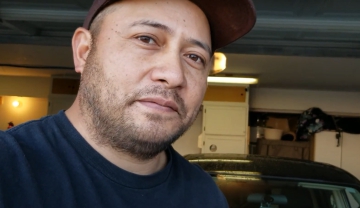 TESTIMONIAL FROM
MIKE WITH NISSAN VERSA
"I have installed the eFlexFuel Eco kit on my Nissan and so far I've logged just shy of 20,000 miles with it. The car runs great, there's noticeably more power with E85, and I like the freedom of choosing what fuel I can run. Thank you eFlexFuel!"
- Mike, 2007 Nissan Versa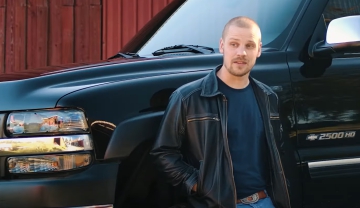 TESTIMONIAL FROM
MICHAEL WITH SILVERADO 2500
"Unfortunately gas prices are really high these days. With an eFlexFuel kit, I'm able to run my truck with both ethanol and gasoline. This way I can save money and support local farmers."
- Michael, 2005 Silverado 2500HD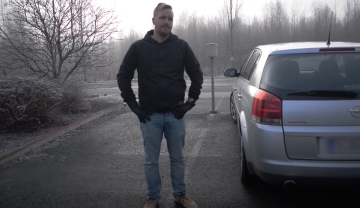 TESTIMONIAL FROM
TUOMO
"I've been using E85 for the last 8 years, and during that time I've driven about 150,000 miles. I've been able to save thousands of dollars on fuel, and I haven't changed the way I drive or maintain my vehicle other than putting a little gasoline in the tank along with E85 in the colder months. E85 gives my car a little more power, and I like that my money is going to local farmers."
- Tuomo, CEO of eFlexFuel