Are You Ready To Be An eFlexFuel Brand Ambassador?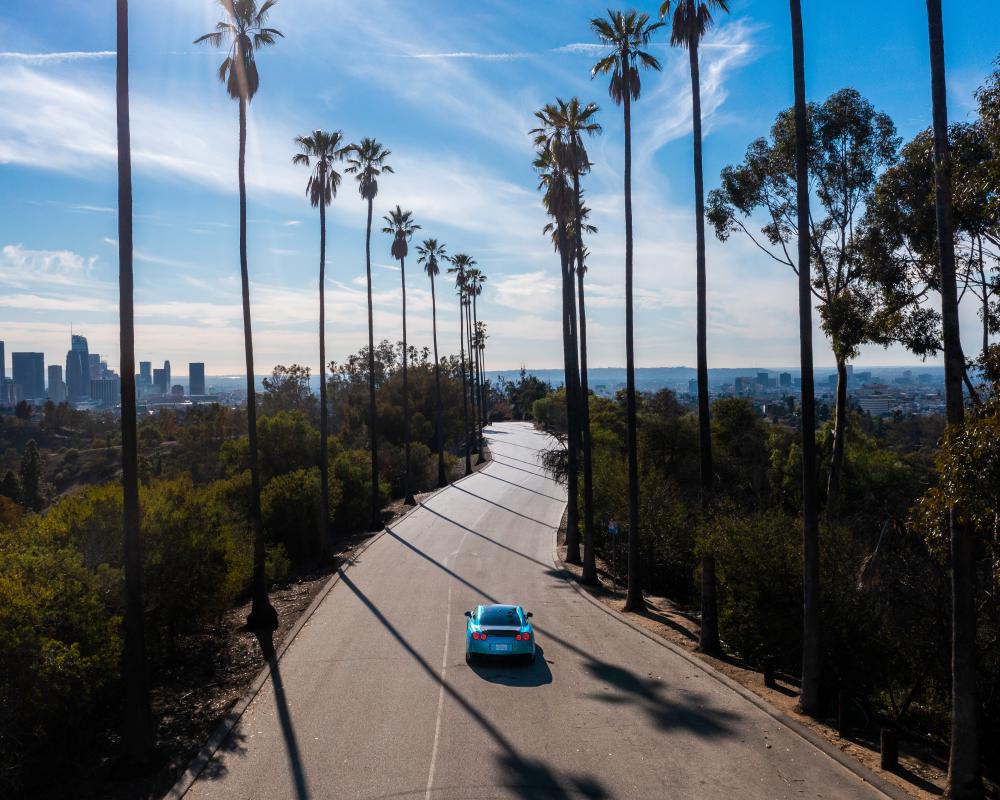 Social media influencer?
Are you a social media influencer in the automotive space?
Are you passionate about performance?
Are you excited to represent and recommend our brand and products to a large audience, throughout your social media networks?
If you answered "yes" to any of these questions and want to work with a brand that invests in its collaborators and the environment, then apply to be an eFlexFuel brand ambassador.
eFlexFuel ambassadors receive discounted products, free swag, a discount code to share with followers, and opportunities to earn additional perks.
How To Apply
Ambassadors must:
Own or lease a vehicle that is compatible with an eFlexFuel kit
Meaningfully participate on at least two social media platforms, forum, and/or own a website
Exemplify good character and judgment in all posts and comments
To apply, complete this form.