Who We Are?
From garage to our current facilities
The eFlexFuel Technology Origin Story
eFlexFuel founders, Miika, Risto, Tuomo and Pekka, met when they all worked at a tire factory.
As engineers, they were disenchanted with their job prospects. They wanted to do something outside the norm. They wanted to create change.
That opportunity came in the early 2010s when they looked at the auto industry and saw an opportunity to apply their expertise and have a positive effect on the environment. With renewable E85 available, eFlexFuel Technology company was born and became part of the "green revolution" with its universal, affordable E85 kit.
Renewable E85 is an economical solution that reduces dependency on fossil fuel, and, as an added benefit, improves vehicle performance. After years of growth — from a small operation in a garage to our current global business, we still oversee and manufacture all of our kits in Finland. Maintaining affordable, fast shipping has helped us expand out reach throughout North America —eFlexFuel is investing in growth for the long term.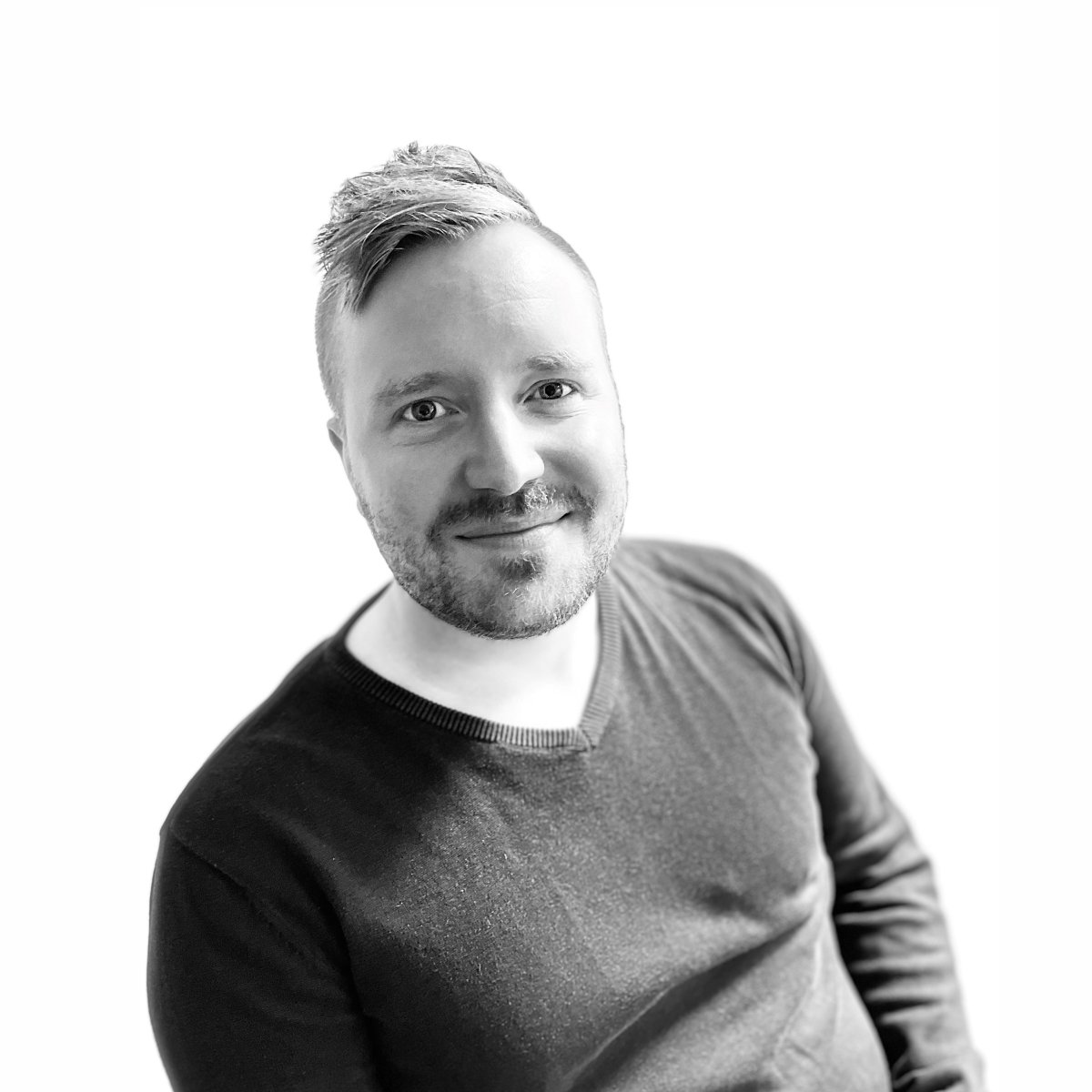 Tuomo Isokivijärvi
Chief Executive Officer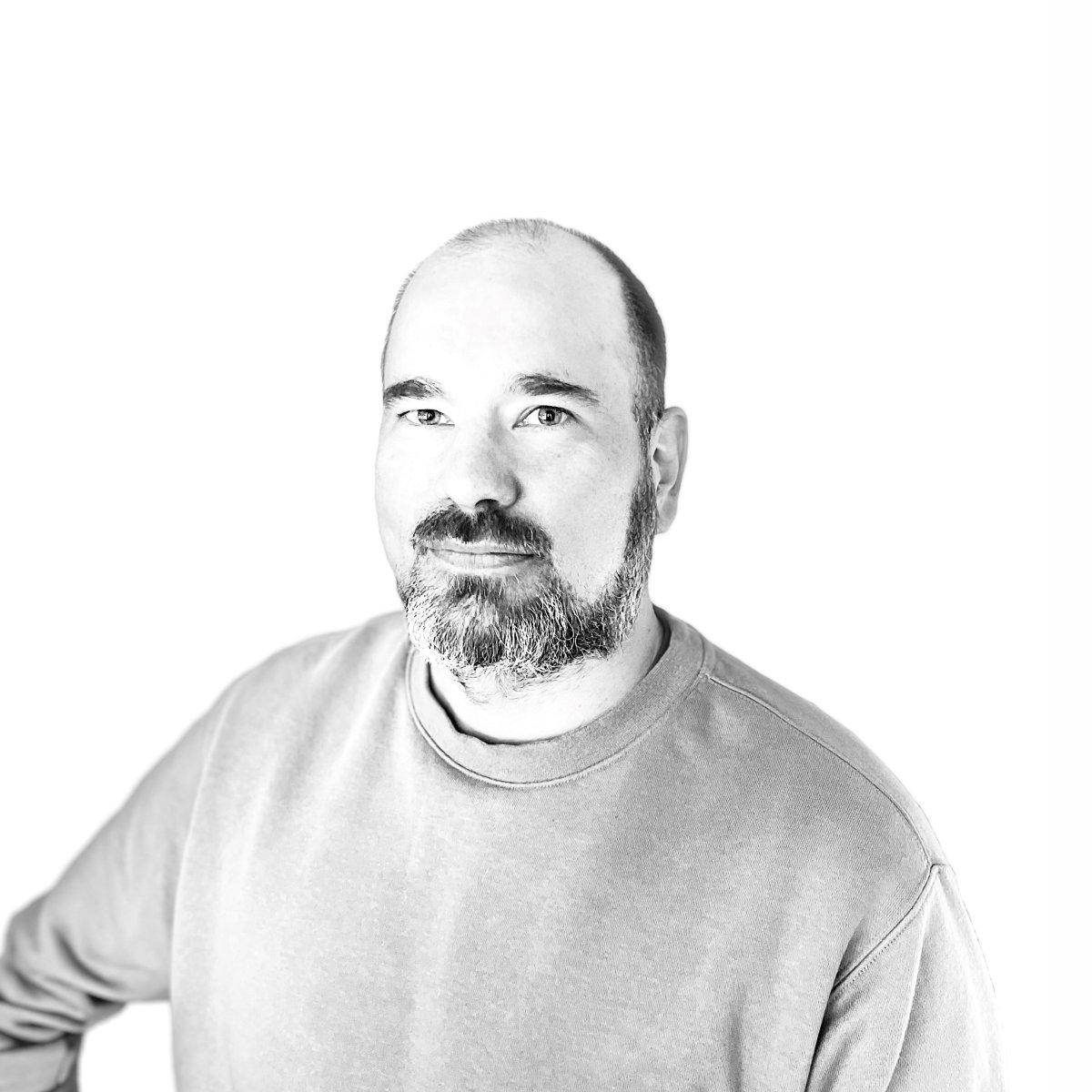 Pekka Salo
Chief Information Officer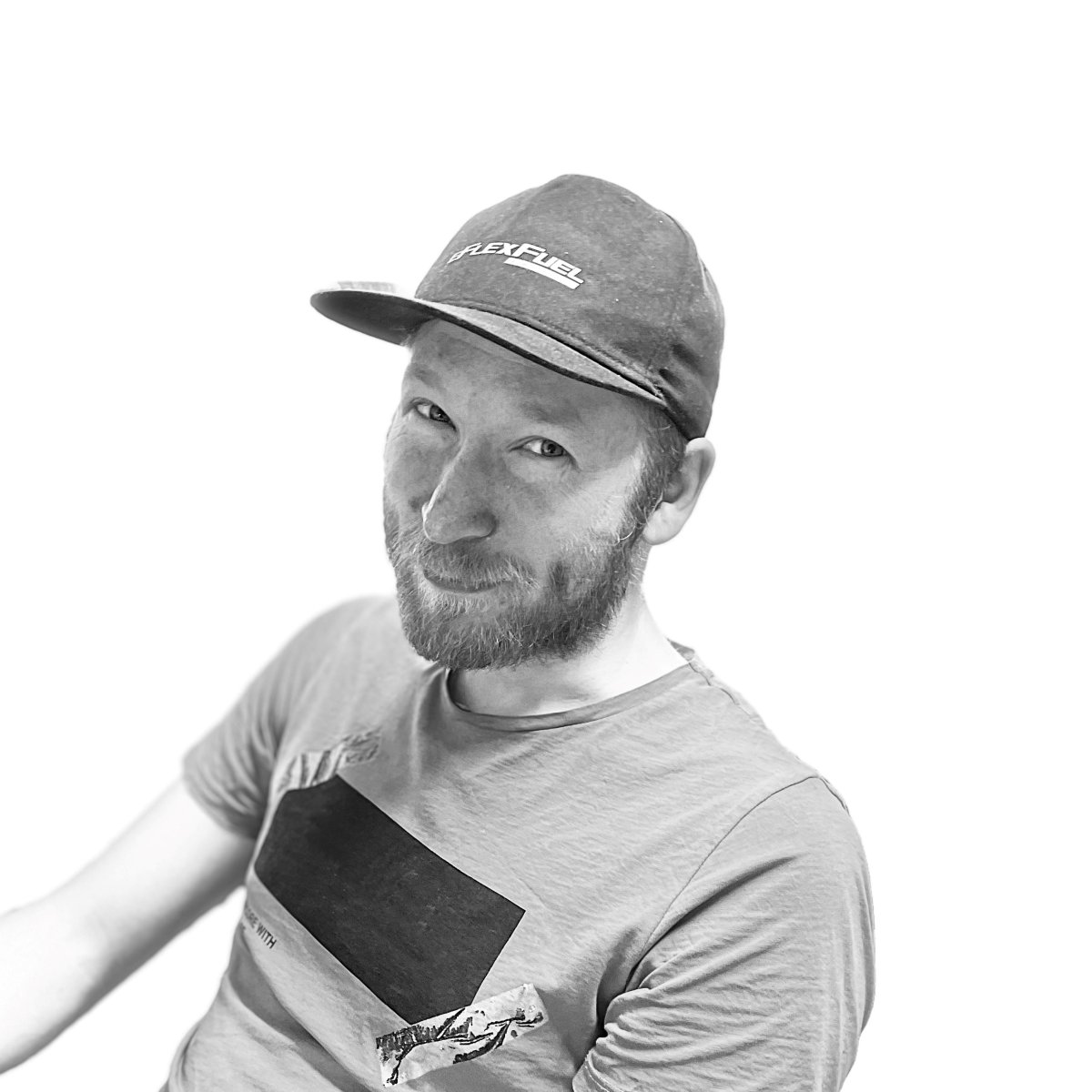 Miika Hölttä
Head of Hardware Development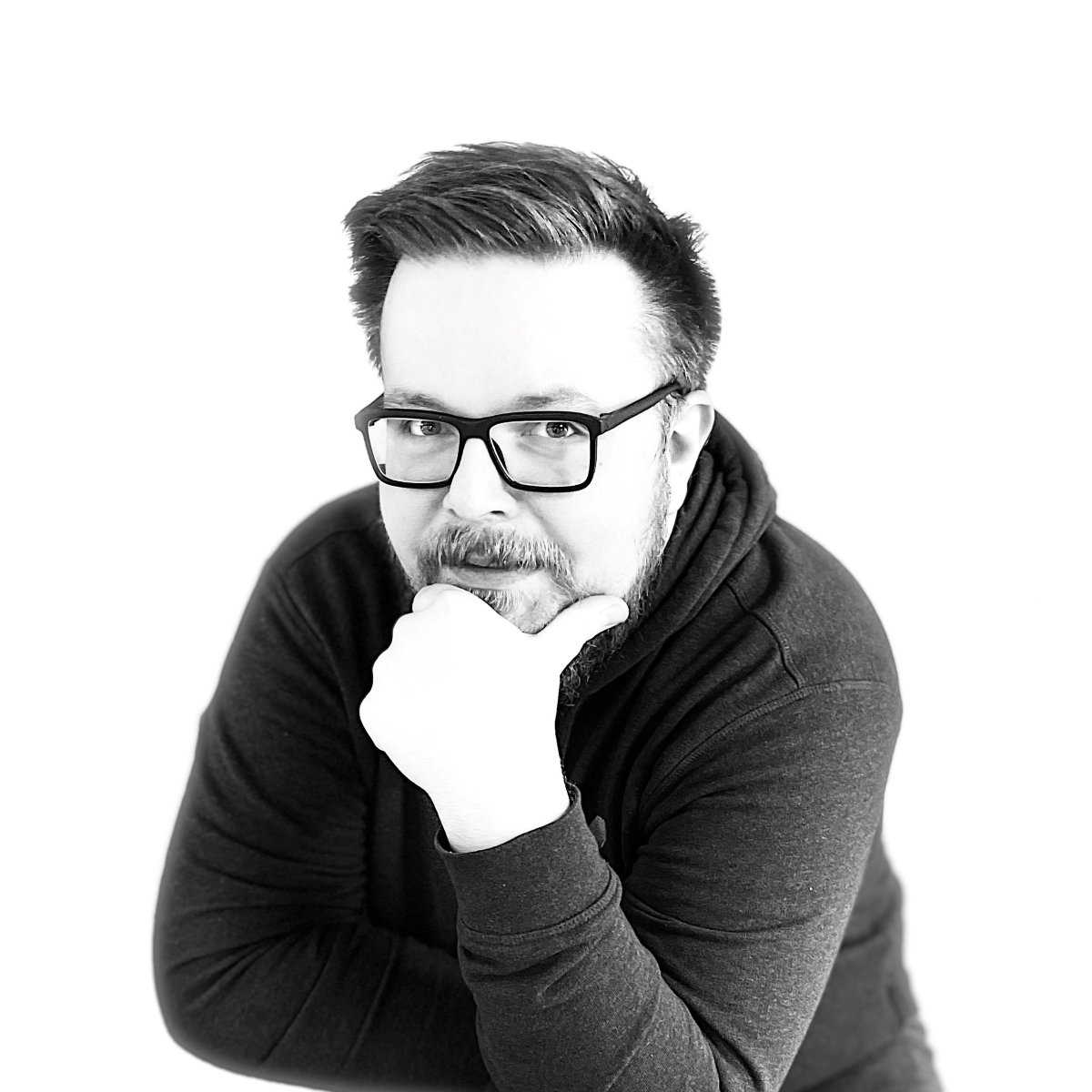 Risto Härkönen
Head of Software Development
Our mission
Through inspired automotive technologies, eFlexFuel empowers people and organizations to reduce greenhouse gas emissions in transportation - without compromises - one driver and one vehicle at a time.
Impact
Positive impact isn't limited to the environment. How can our daily actions make a positive impact on the world around us?
Customers
Listen, serve, and engage. We want to both hear and act on customer feedback.
Courage
If it's easy, we're not interested.
Persistence
We are prepared for disruption and eager to overcome adversity with a positive mindset.
"We over me"
Nothing of significance is achieved individually. We believe that uniting people and organizations that share our values can help us achieve higher goals.
Innovation
The world is a work in progress. We seek better.
Passion
Let's do something meaningful.
Fun
We believe in working toward serious goals with a serious attitude. We also welcome a good laugh.