Performance
Enjoy better engine performance results thanks to an E85 Flex Fuel conversion
E85 means
high performance
E85 is a high octane mixture of ethanol (ethyl alcohol) and gasoline, very similar to racing fuel. With an eFlexPlus or eFlexPro kit, you can add E85 capability to your vehicle and increase your engine's horsepower as much as 20%.*
E85 BURNS
COOLER AND CLEANER

THAN GASOLINE

Because E85 is primarily ethyl alcohol, it burns at a much lower temperature. As a result, engines running on E85 run cooler and have fewer carbon deposits. And because E85 has fewer contaminants than pump gasoline, it also burns cleaner.

Best of all, the ethanol in E85 is mostly distilled from corn, which means every gallon of ethanol you burn at the track helps support American farmers.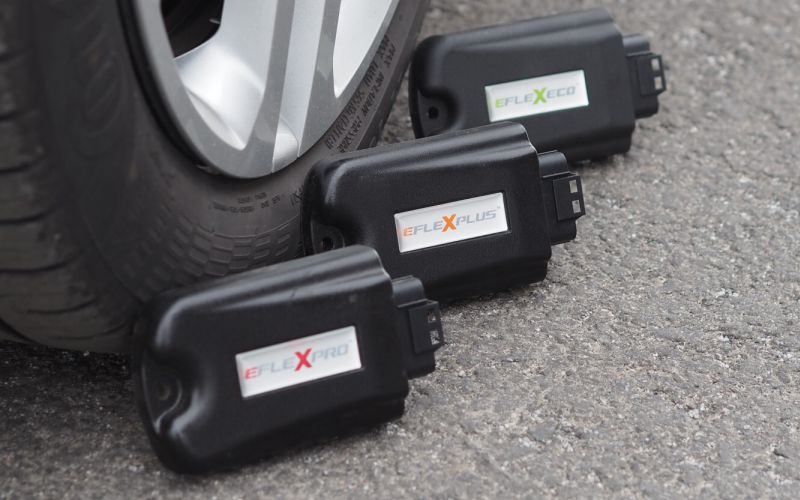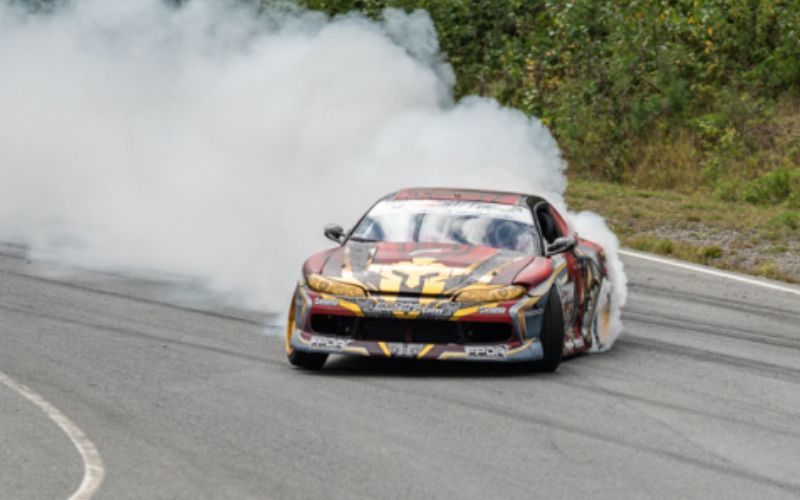 WHY ALCOHOL FUELS ARE
USED IN RACING
Alcohol fuels are very popular in racing because of their high octane rating, cooler combustion temperatures, and cleanliness. E85 is the fuel used in IndyCar® racing, and alcohol fuels are burned by monster trucks, Champ cars, many dirt track cars, and of course NHRA Top Alcohol dragsters.
Higher octane fuel supports higher compression ratios, which leads to more engine horsepower. Both the eFlexPlus and eFlexPro kits add E85 capability to your engine, with vehicle-specific tunes (included) to maximize the power output of your engine off-road or on race day.* And with the eFlexPro, professional grade custom engine tuning software is included.
Dyno
data
Please note that these dyno results use metric torque units (Nm). To convert these numbers to ft.-lb., multiply the Nm by 0.738.
eFlexFuel

vs. ECM tune

There's no denying that ECM reprogramming, also known as chip tuning, is a great way to modify your engine's performance. It's important to know that you can make tunes for both gasoline or E85, but you cannot use E85 with a gasoline tune or vice versa. Also, since tunes can only be made for a fixed ethanol content level, and the actual ethanol content of E85 varies between 51%-83%, it's rarely optimal to perform a fixed E85 tune.

All of the eFlexFuel kits come with fully-automatic, real-time ethanol content detection. The ethanol sensor measures the fuel you're using and adjusts the fuel injection accordingly, ensuring that you're running an optimal air-to-fuel ratio no matter what fuel you're using.

There's another downside with ECM tunes that bears mentioning: they may override ECM safety features and any driving condition-related adaptations. eFlexFuel 85 conversion kits, on the other hand, don't interfere with ECM functionalities. This means you and your vehicle are still protected by all OEM engine safety and driving condition-related features.
WHICH
EFLEXFUEL KIT

IS RIGHT FOR YOU?

If you've already had your engine modified and tuned for increased performance on gasoline, adding eFlexFuel and using high-octane E85 is the smart choice. Our E85 flex fuel conversion kits work with most tuned engines, so you're adding even more awesome power to your high-performance engine. If you're considering buying a kit for your tuned vehicle, contact our customer service team and let us know what mods you've made. We'll confirm compatibility and recommend the ideal product for you.
The eFlexEco kit is ideal for anyone trying to save money on fuel.**
The eFlexPro kit is for enthusiasts who want to take their engine performance to the next level. It includes six (6) pre-configured engine tunes you can enable with our smartphone app, as well as our professional grade tuning software.
The eFlexPlus kit offers both the "eco" tune and two performance tunes that you can configure with our eFlexApp smartphone app.
All our kits are self-tuning, so they'll automatically adjust to whatever mix of E85 and gasoline you have in your tank. And when you install any one of our kits, you can use our smartphone app (iOS or Android) to review performance and - on the Plus and Pro models - adjust engine tunes.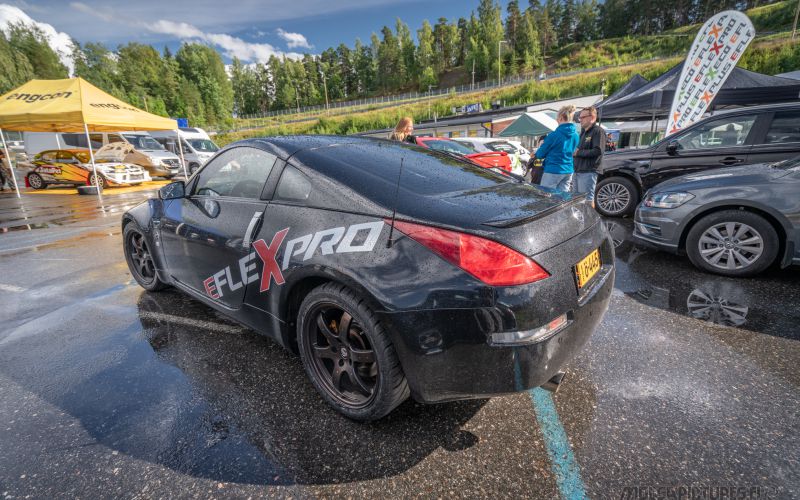 DISCLAIMERS
*Your engine's performance improvement will depend on several factors, but turbocharged and/or supercharged vehicles see the largest horsepower gains. **The eFlexEco is pending CARB and EPA approval. eFlexPro and eFlexPlus are designed for racing and off-road use only.