See How Much You Can Save With E85
Spend Less At The Pump
Calculate Your Savings
Use our calculator below to see just how much you can save by burning E85 instead of high octane gasoline.
1. Set Your Annual Mileage
Most working age people in the US drive more than 15,000 miles per year.
2. Set Your Vehicle's MPG
Most cars average 30mpg, most SUVs average 25mpg, and most trucks average 18mpg
If you don't know how much E85 costs in your area, visit E85Prices.com
If you don't know how much gas costs in your area, visit AAA's gas price map.
Fuel and carbon savings are based on a 25% reduction in MPG when running E85. To improve MPG, all eFlexFuel kits recognize any mixture of E85 and gasoline. When E85 and gasoline are combined in the correct ratio, they create a 50- 50 mixture of gasoline and ethanol known as E50. Typically, vehicles burning E50 do not see a reduction in MPG when using eFlexFuel technology.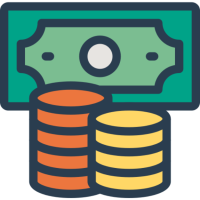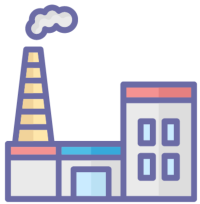 metric tons CO2 saved in 3 years