2019-2021 Charger RT Scat Pack 6.4L E85 Kit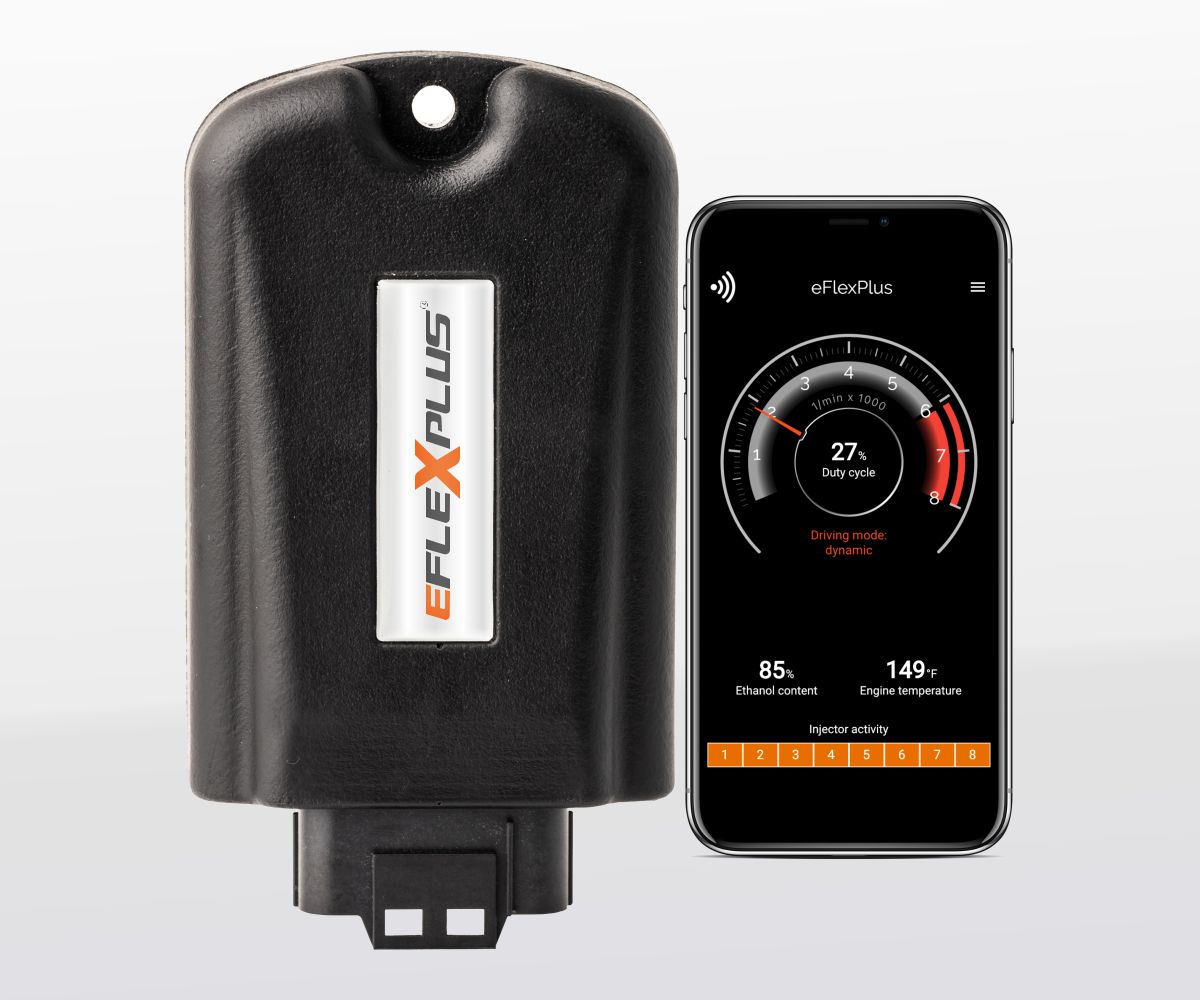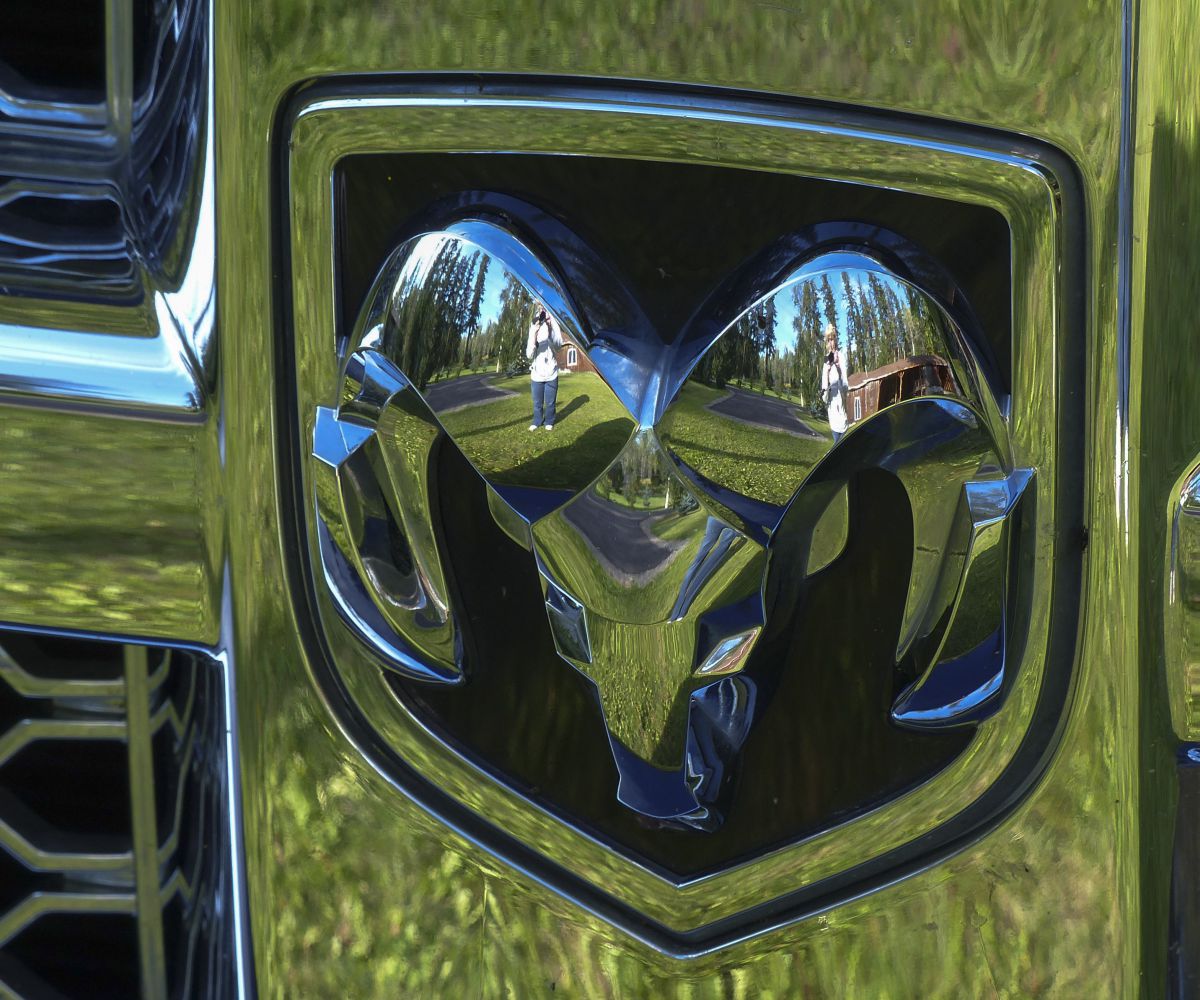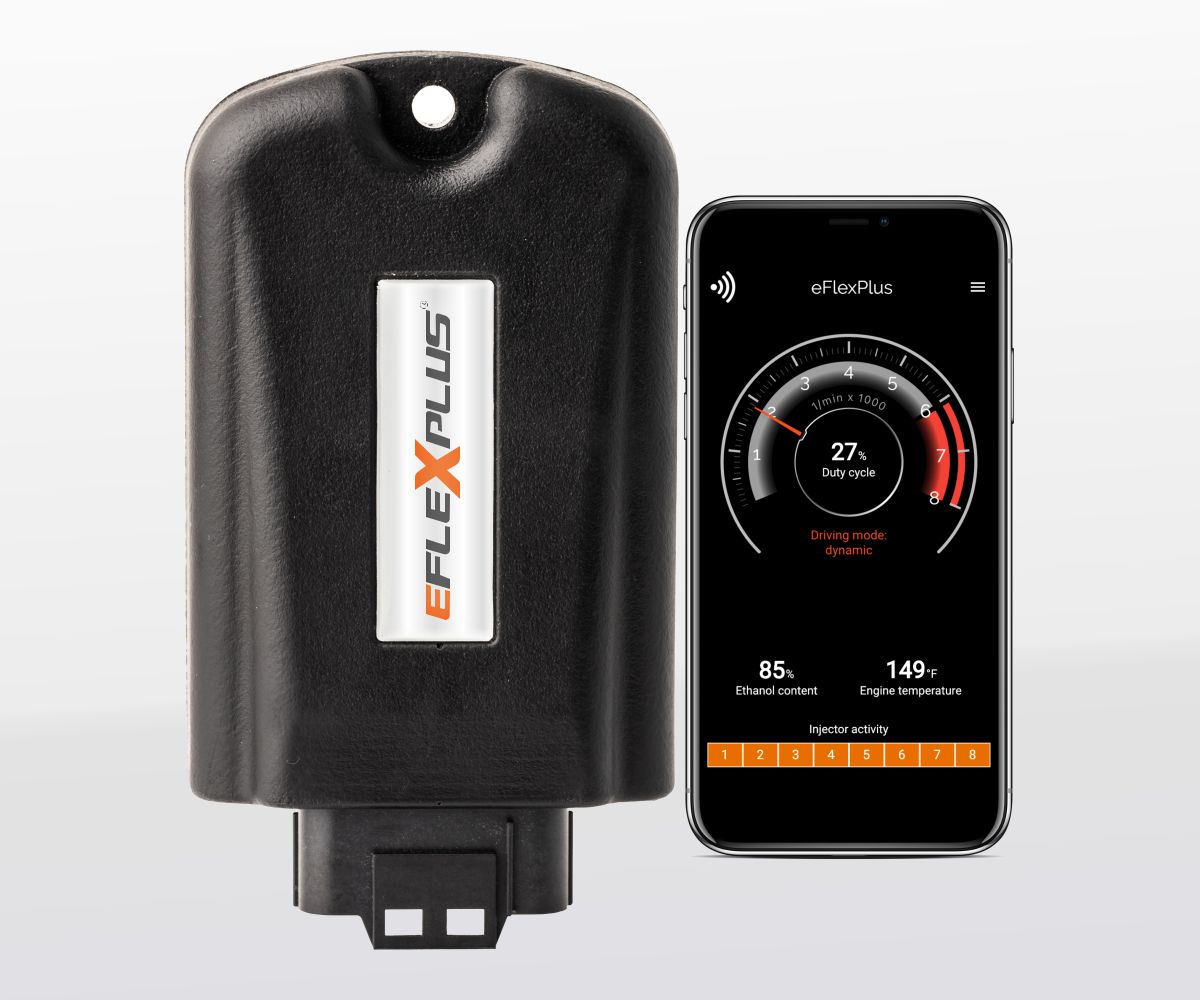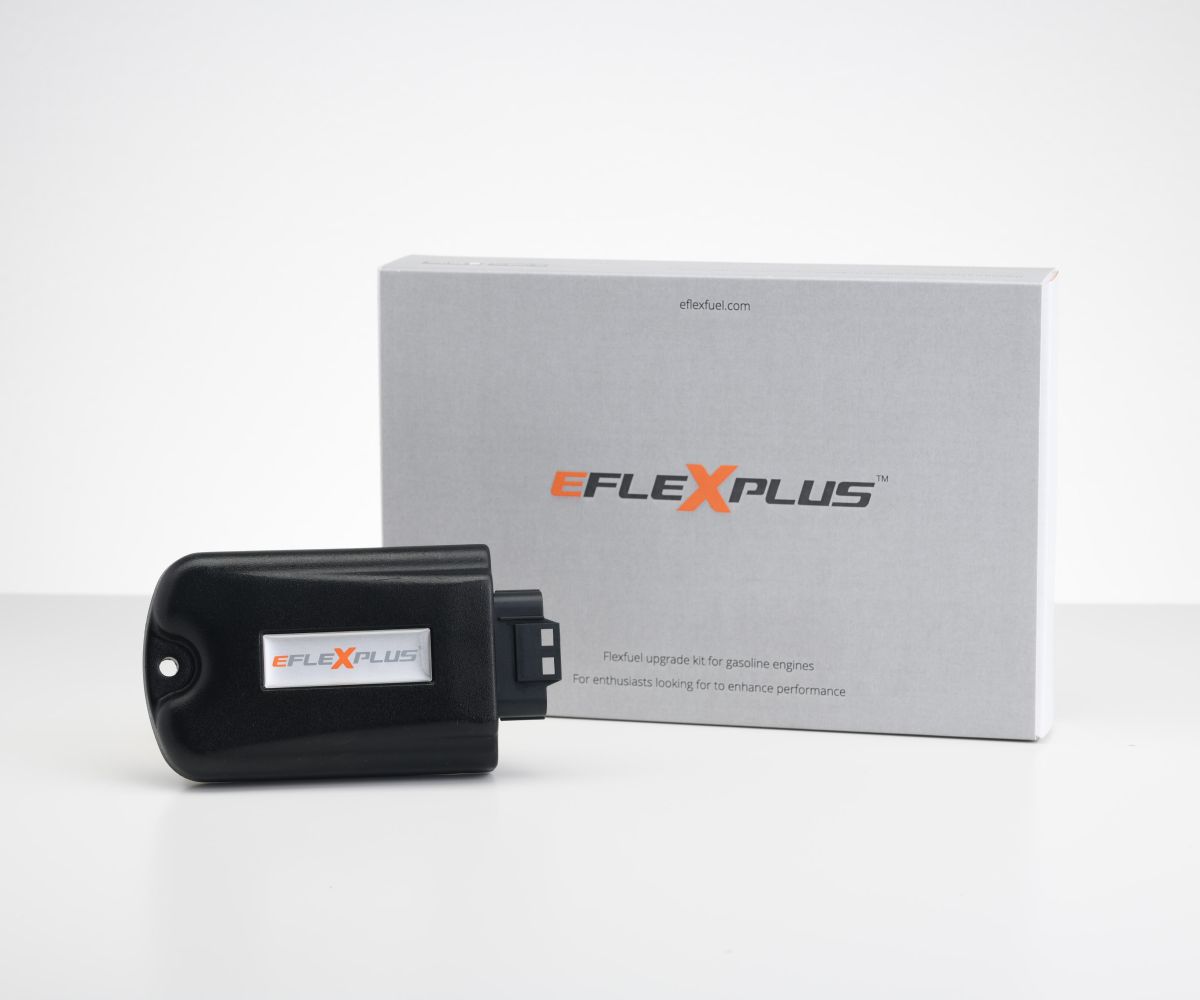 Increase Horsepower by Up To 12% with These Flex-Fuel Conversion Kits
The 2015 Charger RT Scat Pack was unveiled at the 2014 New York International Auto Show. The model received a makeover and the most noticeable change was in the new front grille and round LED headlights. Dodge aimed to make the vehicle sleeker while keeping the same dimensions. It's believed that the 2015-Present Charger got its design inspiration from the 1969 Charger. The Charger R/T Scat Pack took the place of the former SRT8 Super Bee in the Charger lineup while keeping the SRT 392 powertrain. The Scat pack shares its exterior look with the Charger Hellcat and features a narrow grille, a hood scoop, tinted headlamps, and 20-inch forged wheels. It did not, however, cash in on the horsepower from the Hellcat. If you own a 2019-2021 Charger RT Scat Pack you can boost your HP by up to 12% with our E85 conversion kits.
No tuning required!
$699
List price $874
SKU: U-EF-PLUS
Free shipping
Delivery time 2-5 days
5 year warranty with registration
Introduction
The eFlexPlus and eFlexPro flex-fuel conversion kits are easy to install for the 2019-2021 Charger RT Scat Pack. With these kits, you can start running any mixture of ethanol and gasoline through your 7th gen Charger. The eFlexPro comes with tuning software so you can tune your Scat Pack with a mixture of E50 or higher.
Installation
Plug&Play installation with some modifications - An experienced mechanic will install in 2-3h. For first time DIY installation, expect to double the time needed.
Technical specs
| | |
| --- | --- |
| Make & Model | Dodge Charger |
| Years | 2019-2023 |
| Engine | 6.4l / J / ESG / Hemi V8 |
| Power | 485 hp |
| | | |
| --- | --- | --- |
| Dynamically adjust engine tune to match fuel | | |
| Available performance and eco tunes | | |
| Select performance or eco tunes via eFlexApp | | |
| Create and save custom dyno tunes | | |
| Pro grade eFlexTuner tuning software | | |
+ What's included
+ eFlexApp
+ eFlexTuner
+ Installation
+ Returns
+ Warranty
What's included in the eFlexPro E85 flex fuel conversion kit / Installation
Note: If your car is modified you can use E85 with eFlexFuel. If this is the case, please list all the main engine modifications on the checkout page. Our technical team will ensure that your setup is fit for E85.
* Power and torque increase depends on your engine technology and/or your custom built of the engine.
Not legal for sale or use on pollution-controlled vehicles