2007-2010 Impreza WRX STi 2.5L E85 Flex Fuel Conversion Kits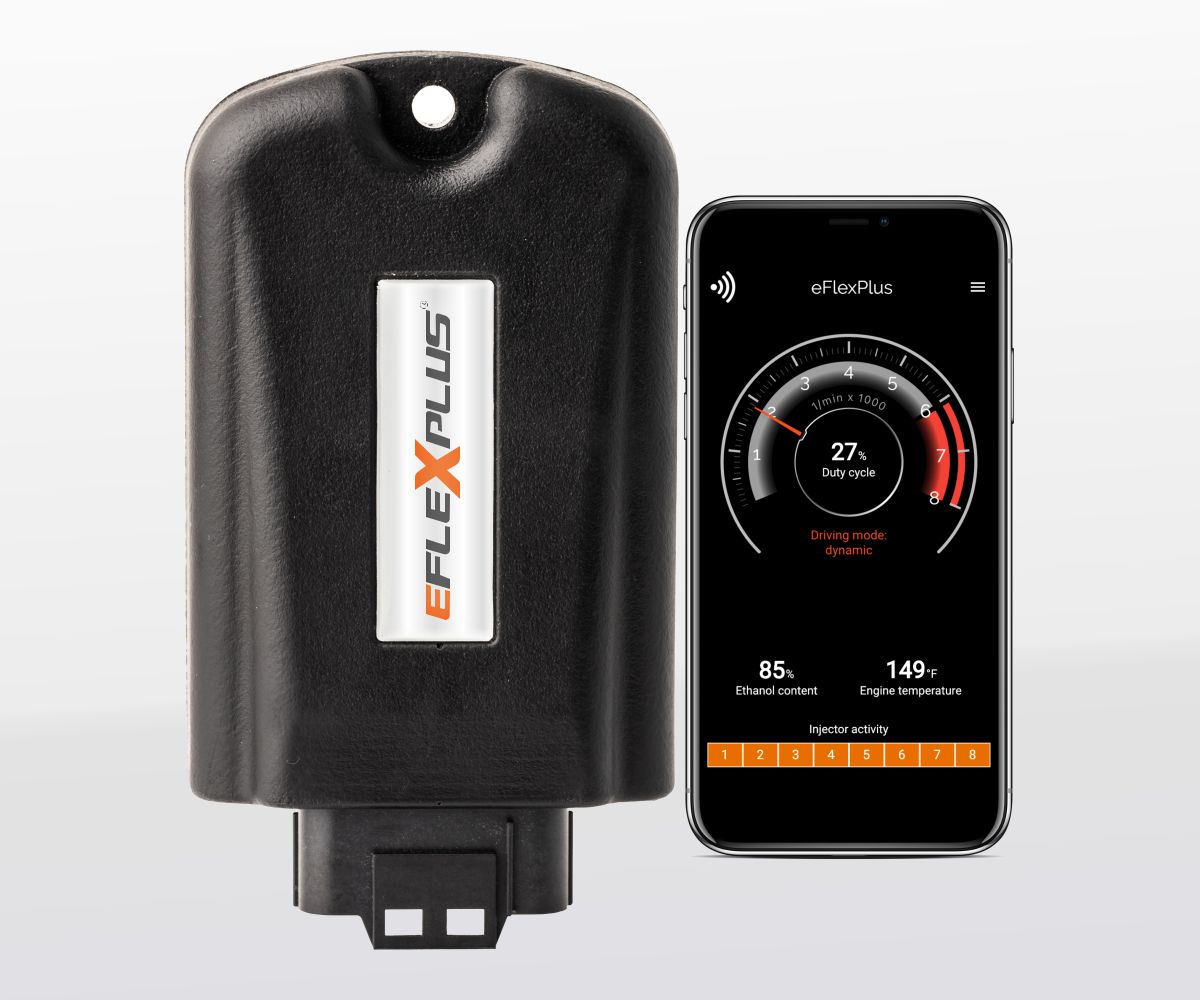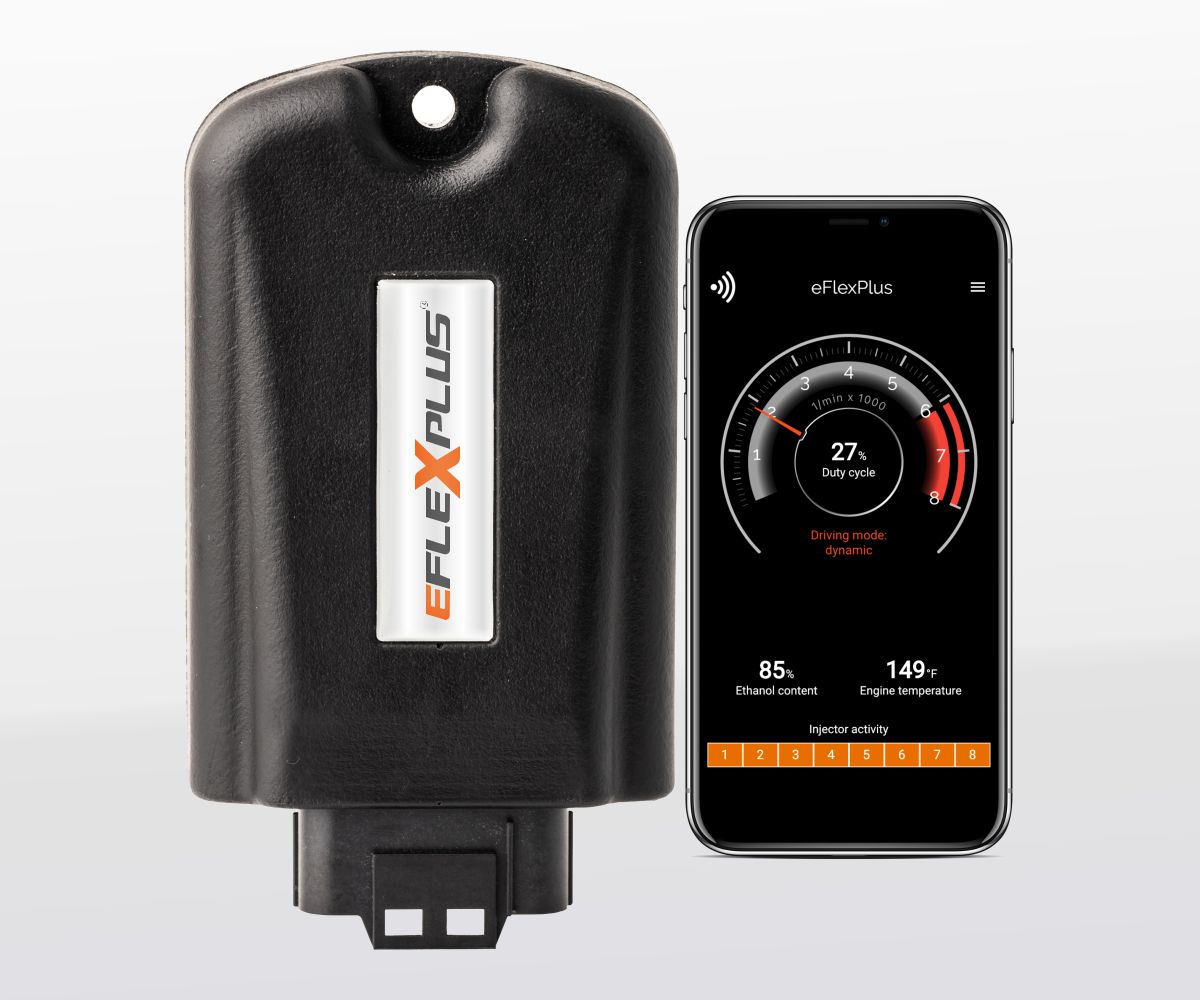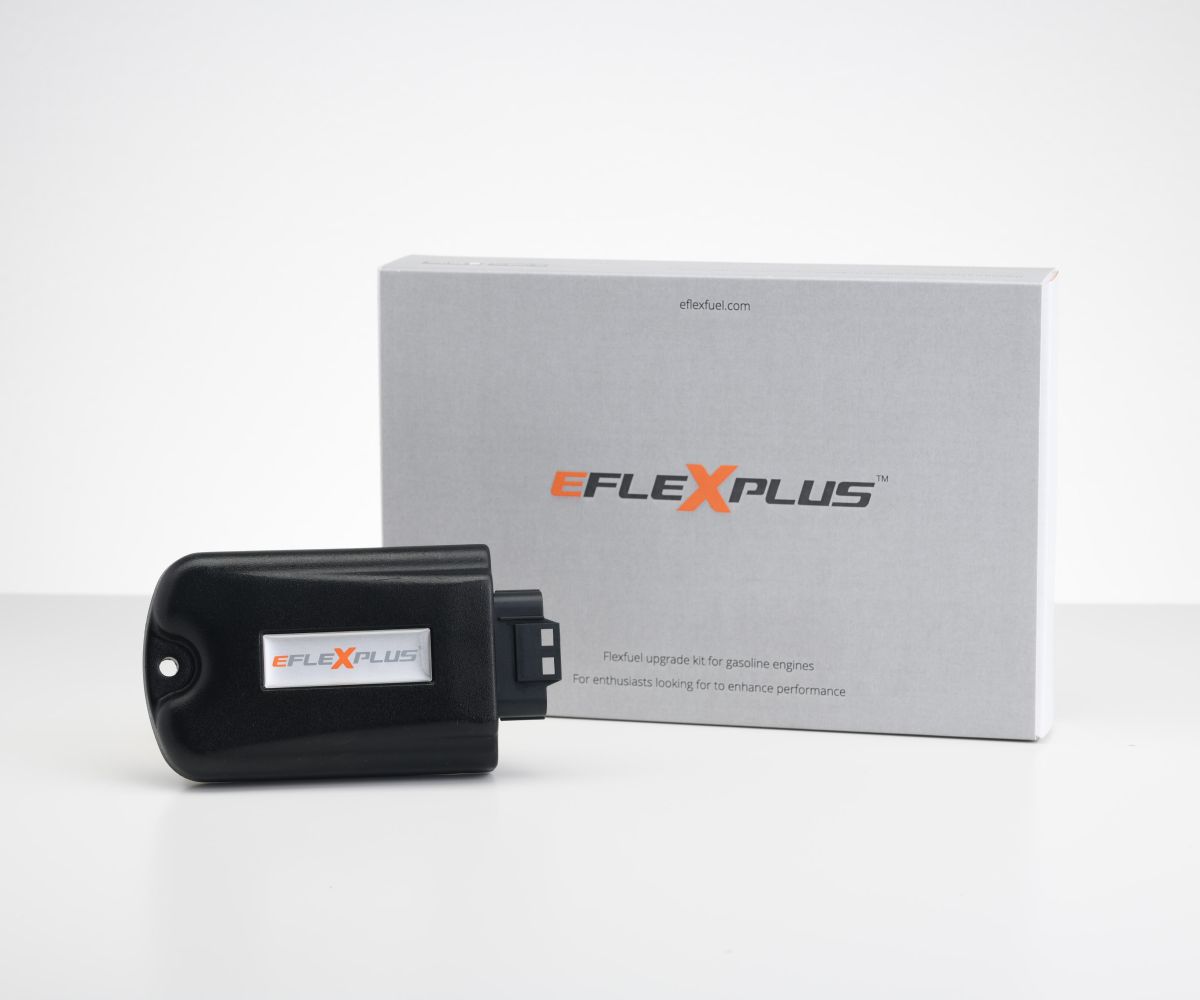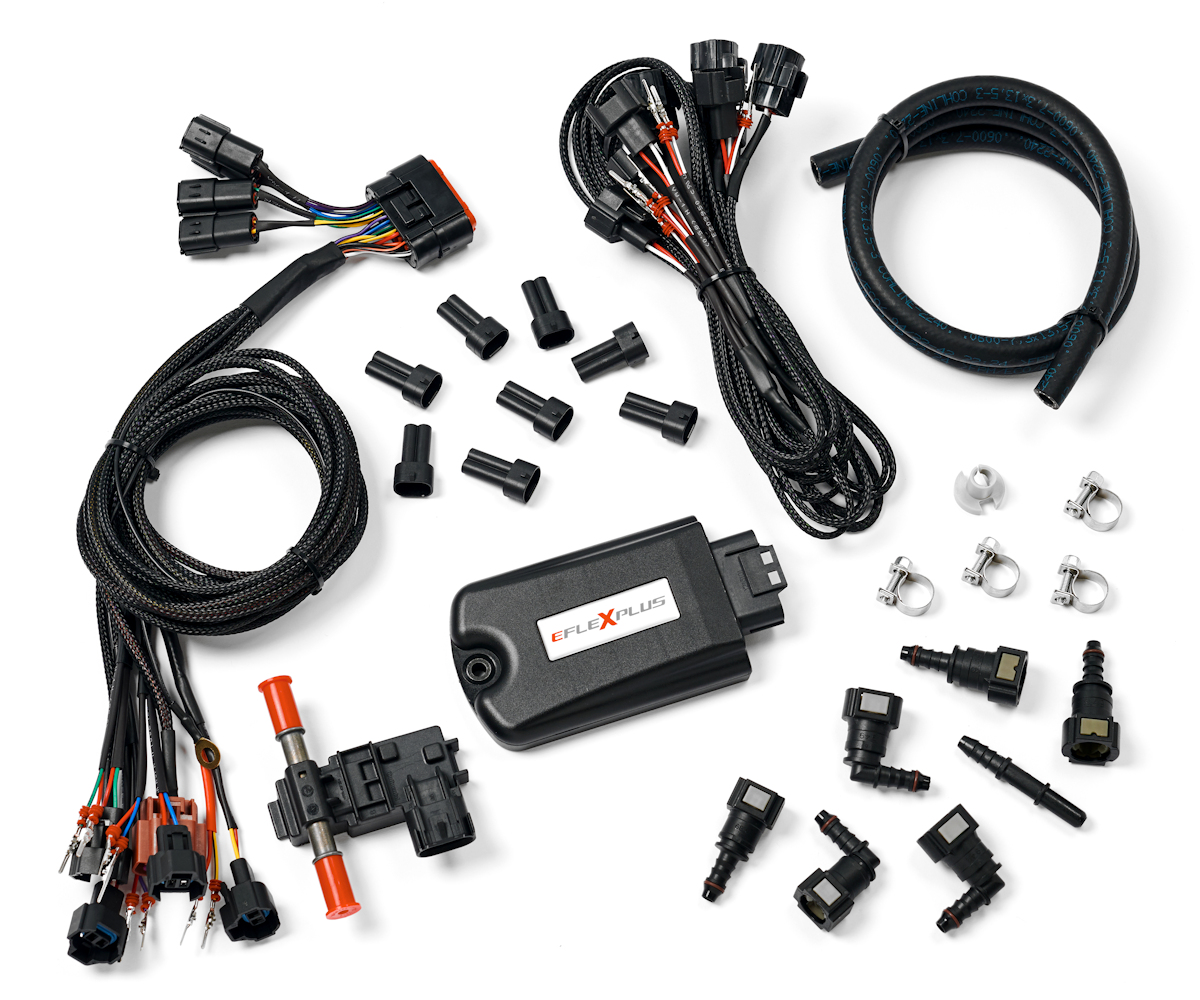 Plug-and-Play. Easy to Install. Increases Horsepower by up to 20%.
This generation of the WRX STi was the end of an era in many ways for WRX fans. 2014 saw the end of the WRX STi Impreza. This also marked the end of the STi hatchbacks. It's ok to be nostalgic whether you're upgrading your 2007-2010 STi, modifying it, or just repairing it to keep it running. Not everyone wants a sedan. #AmIRight? Well, good news for the 3rd generation of the WRX STi is here! You can boost the horsepower of this mighty track machine by up to 20% with one of our E85 flex-fuel conversion kits.
No tuning required!
$699
List price $874
SKU: U-EF-PLUS
Free shipping
Delivery time 2-5 days
5 year warranty with registration
Introduction
The eFlexPlus and the eFlexPro are so easy to install that you can do it yourself in an afternoon and have your car running any mixture of E85 flex-fuel and standard gasoline the same day. Both come with a handy phone app that allows you to monitor the fuel mixture and switch between efficiency and performance profiles effortlessly. The eFlexPro comes with the additional eFlexTuner software that allows you to tune your turbocharged engine on any mixture of fuel above E50. Order one of these for your 2007-2010 Impreza
Installation
Plug&Play installation with some modifications - An experienced mechanic will install in 2-3h. For first time DIY installation, expect to double the time needed.
Technical specs
| | |
| --- | --- |
| Make & Model | Subaru Impreza |
| Years | 2007-2010 |
| Engine | 2.5l / EJ257 |
| Power | 296 hp |
| | | |
| --- | --- | --- |
| Dynamically adjust engine tune to match fuel | | |
| Available performance and eco tunes | | |
| Select performance or eco tunes via eFlexApp | | |
| Create and save custom dyno tunes | | |
| Pro grade eFlexTuner tuning software | | |
+ What's included
+ eFlexApp
+ eFlexTuner
+ Installation
+ Returns
+ Warranty
What's included in the eFlexPro E85 flex fuel conversion kit / Installation
Note: If your car is modified you can use E85 with eFlexFuel. If this is the case, please list all the main engine modifications on the checkout page. Our technical team will ensure that your setup is fit for E85.
* Power and torque increase depends on your engine technology and/or your custom built of the engine.
Not legal for sale or use on pollution-controlled vehicles