2020-2021 Charger RT HEMI 5.7L E85 Conversion Kits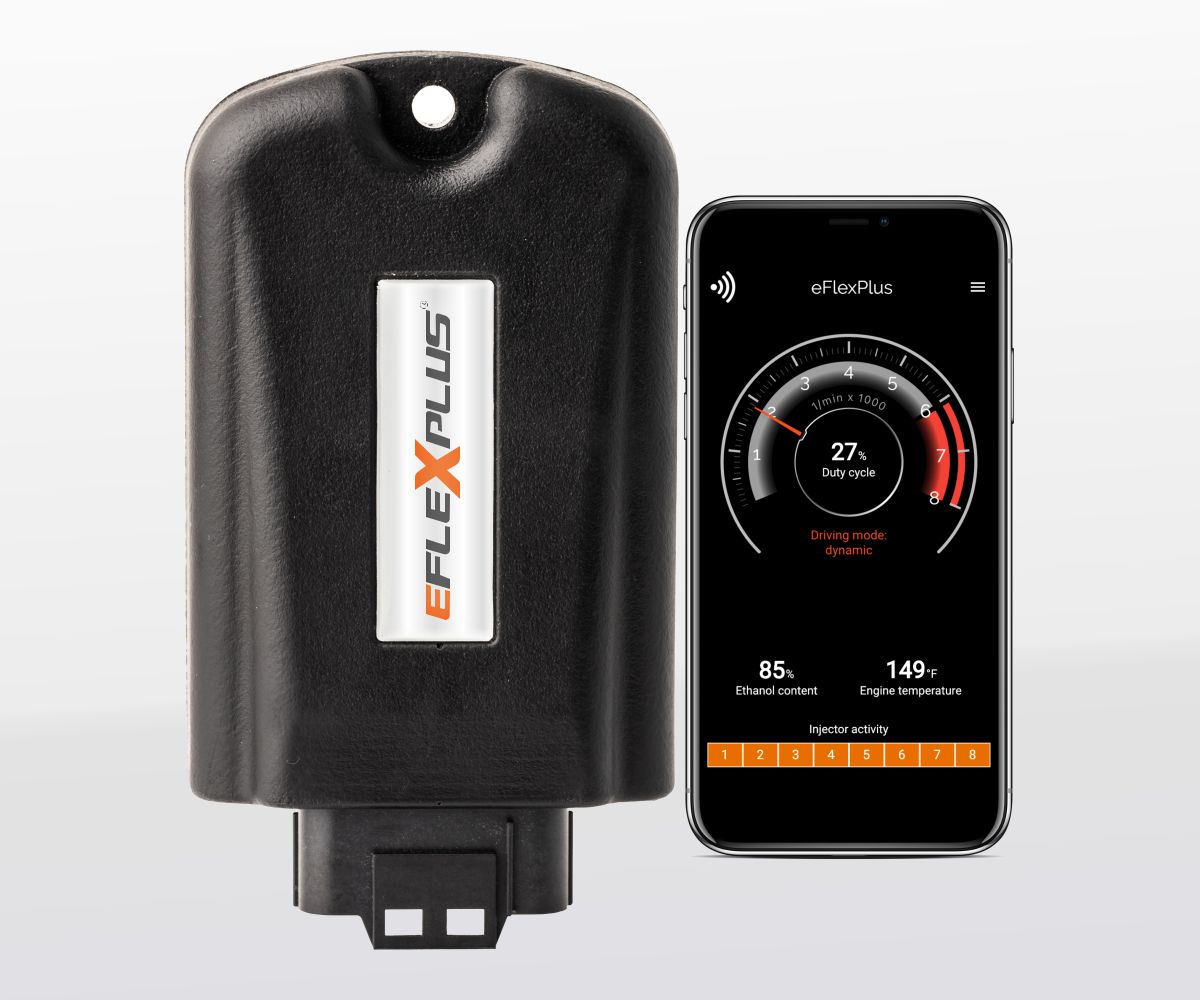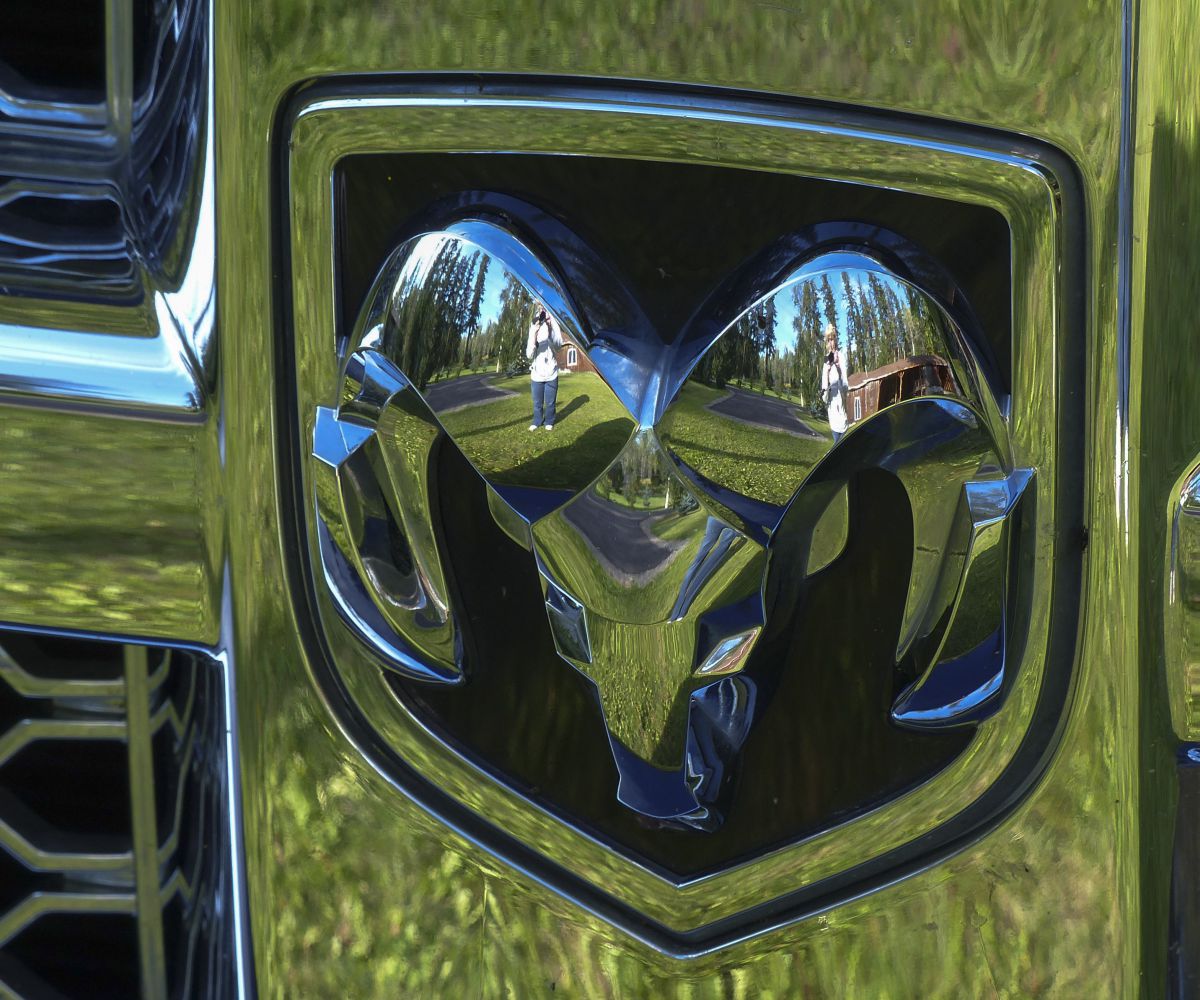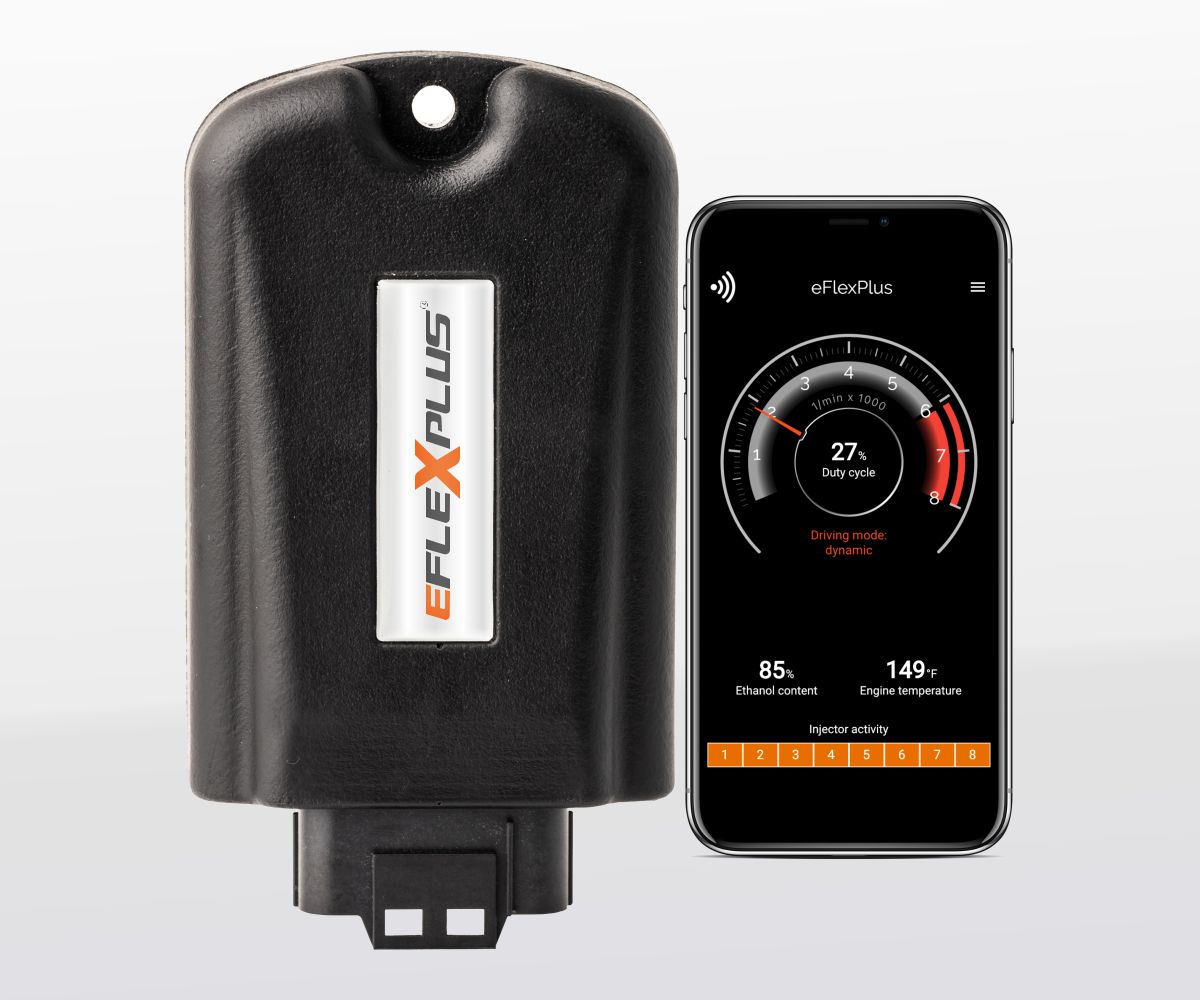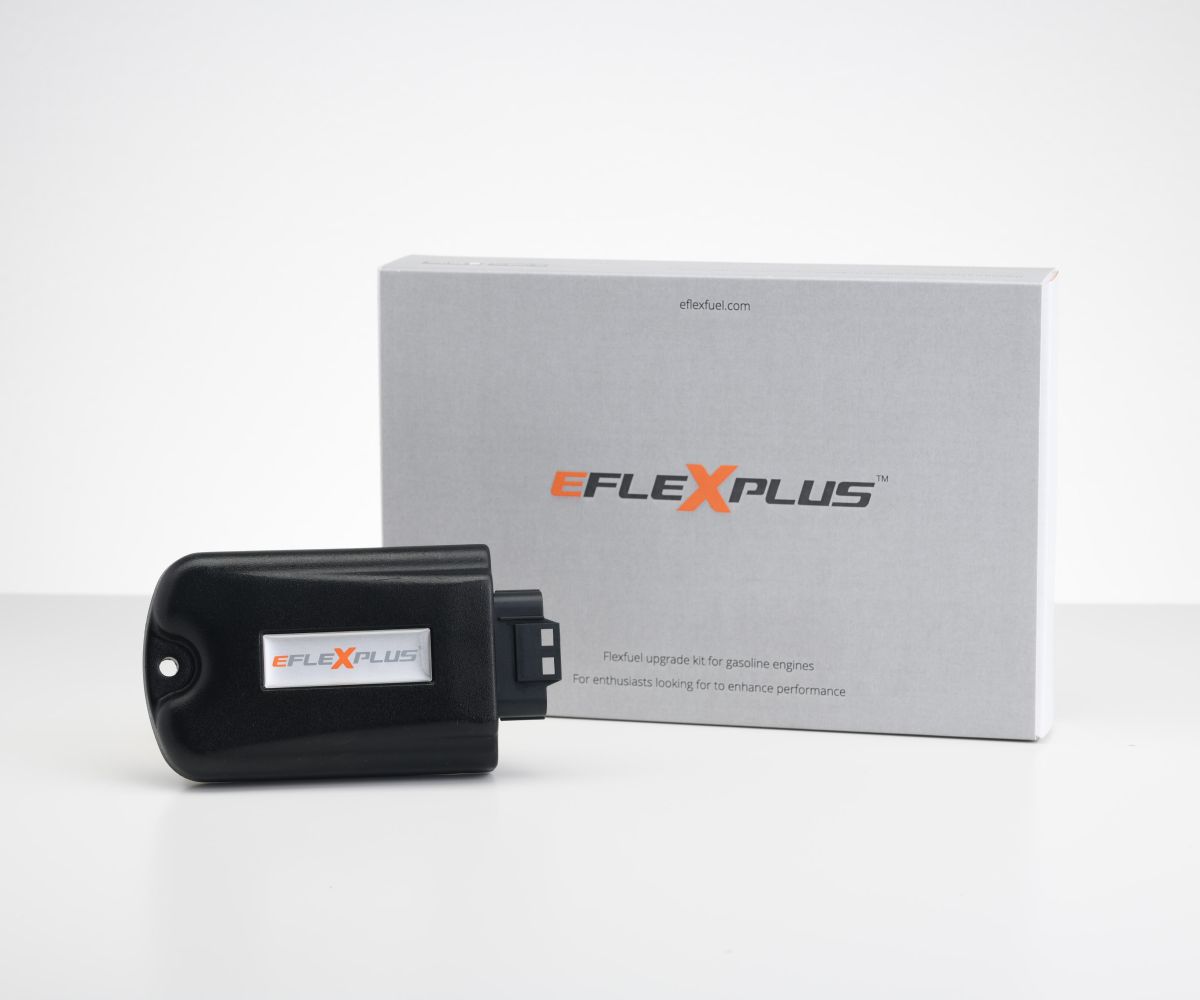 These Plug n'Play Flex Fuel Conversion Kits Increase HP By Up To 12%
The 2011-2021 Charger RT received an improved interior and new exterior styling for the 7th generation. Among the changes were new side scoops along both front and rear doors, more angular headlights, aggressive new grille styling, and a more defined and aerodynamic shape overall. Driver visibility was improved by more than 15% with the new taillight design. This generation did seem to honor the Chargers of the past with its newer, more nostalgic styling. Horsepower for the RT, unfortunately, didn't see a big jump from generation to generation. That's okay, though… Our plug n' play E85 conversion kit can increase your HP by up to 12%.
No tuning required!
$699
List price $874
SKU: U-EF-PLUS
Free shipping
Delivery time 2-5 days
5 year warranty with registration
Introduction
These easy DIY E85 conversion kits, eFlexPlus, and eFlexPro are easy to install and you can start running any mixture of ethanol and gasoline through 7th gen Charger RT. The eFlexPro also allows you to start tuning your Charger with a mixture of E50 or higher.
Installation
Plug&Play installation with some modifications - An experienced mechanic will install in 2-3h. For first time DIY installation, expect to double the time needed.
Technical specs
| | |
| --- | --- |
| Make & Model | Dodge Charger |
| Years | 2020-2021 |
| Engine | 5.7l / T / EZH / Hemi V8 MDS |
| Power | 370 hp |
| | | |
| --- | --- | --- |
| Dynamically adjust engine tune to match fuel | | |
| Available performance and eco tunes | | |
| Select performance or eco tunes via eFlexApp | | |
| Create and save custom dyno tunes | | |
| Pro grade eFlexTuner tuning software | | |
+ What's included
+ eFlexApp
+ eFlexTuner
+ Installation
+ Returns
+ Warranty
What's included in the eFlexPro E85 flex fuel conversion kit / Installation
Note: If your car is modified you can use E85 with eFlexFuel. If this is the case, please list all the main engine modifications on the checkout page. Our technical team will ensure that your setup is fit for E85.
* Power and torque increase depends on your engine technology and/or your custom built of the engine.
Not legal for sale or use on pollution-controlled vehicles