2007-2008 Infiniti G35 E85 Conversion Kits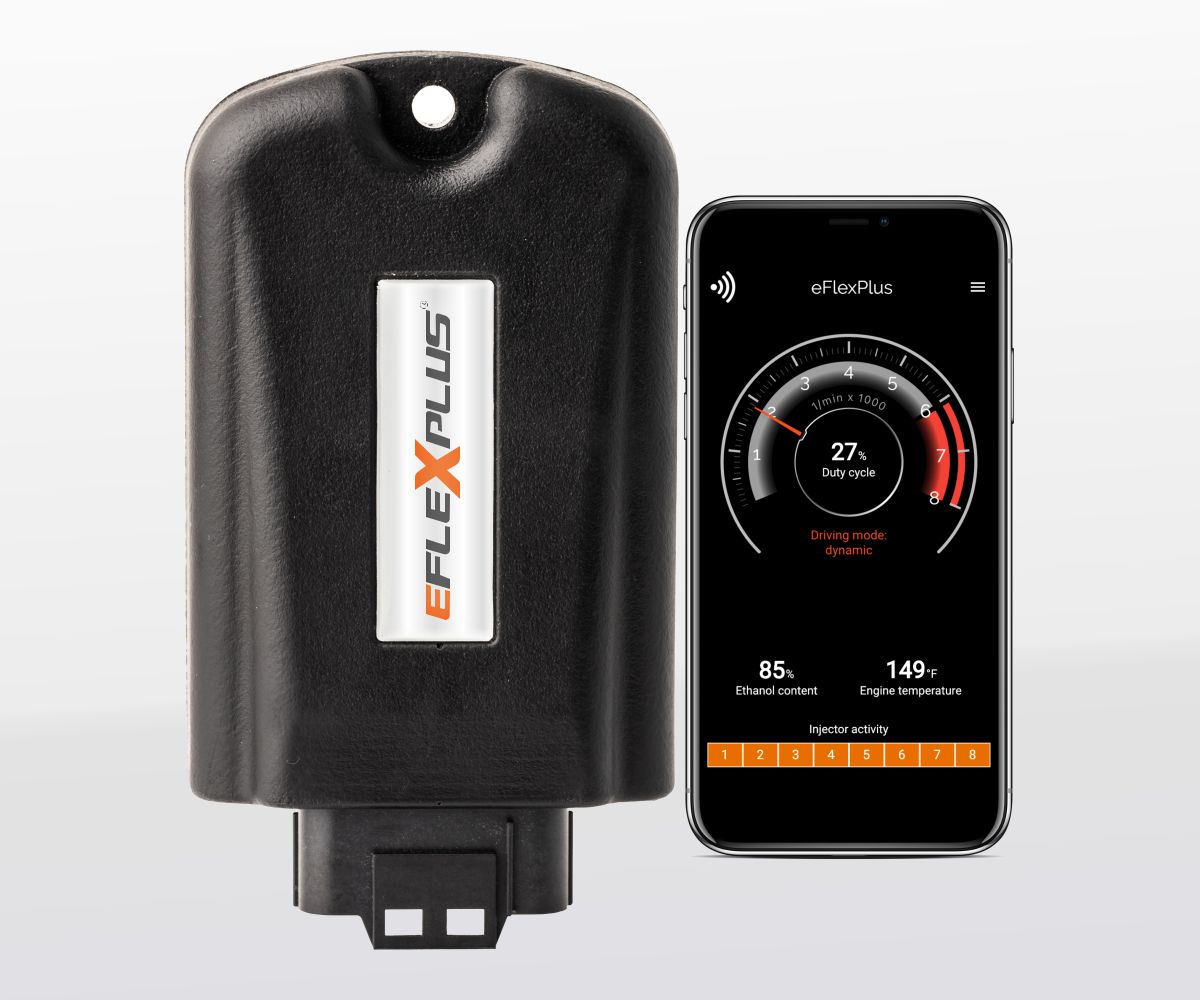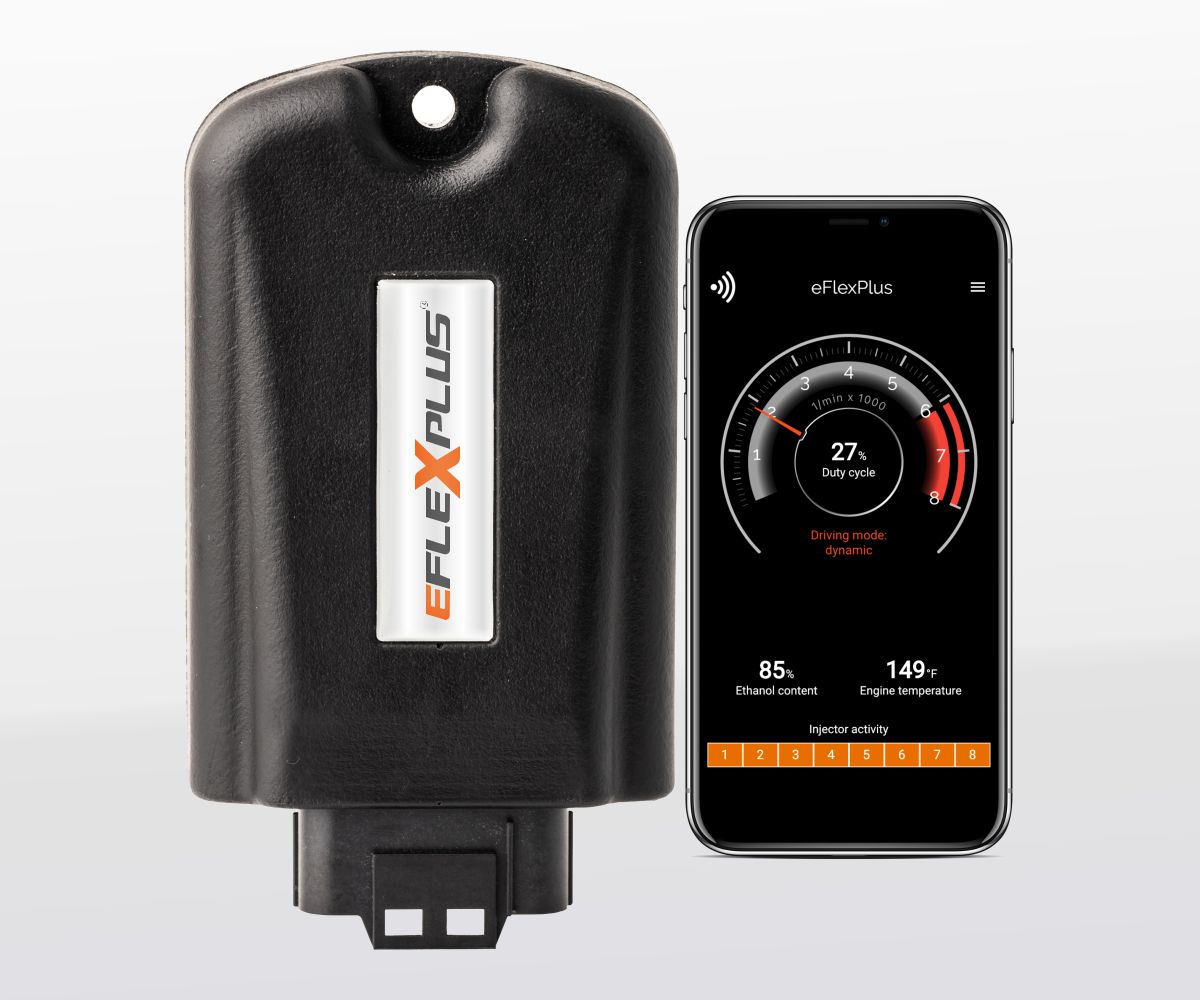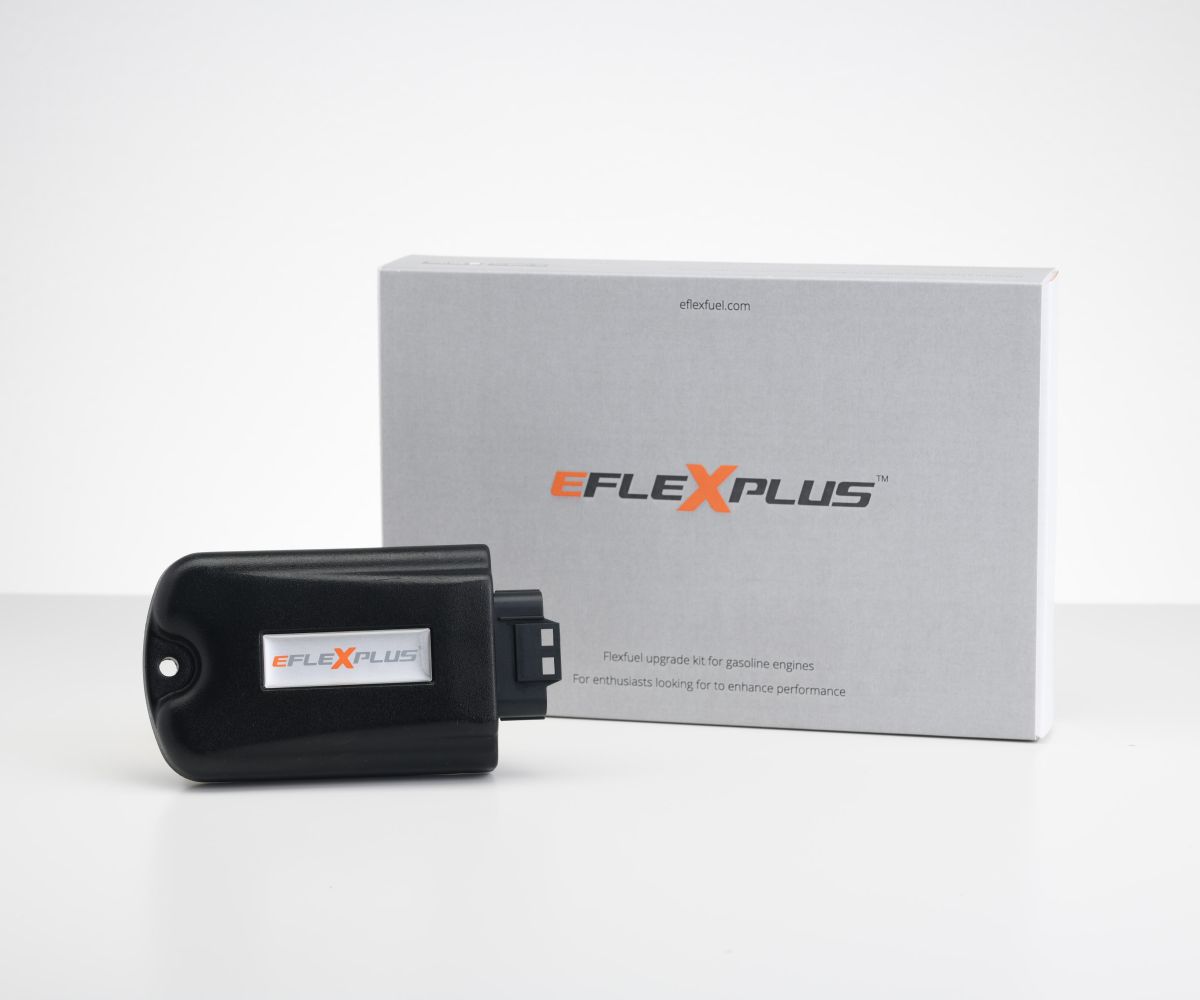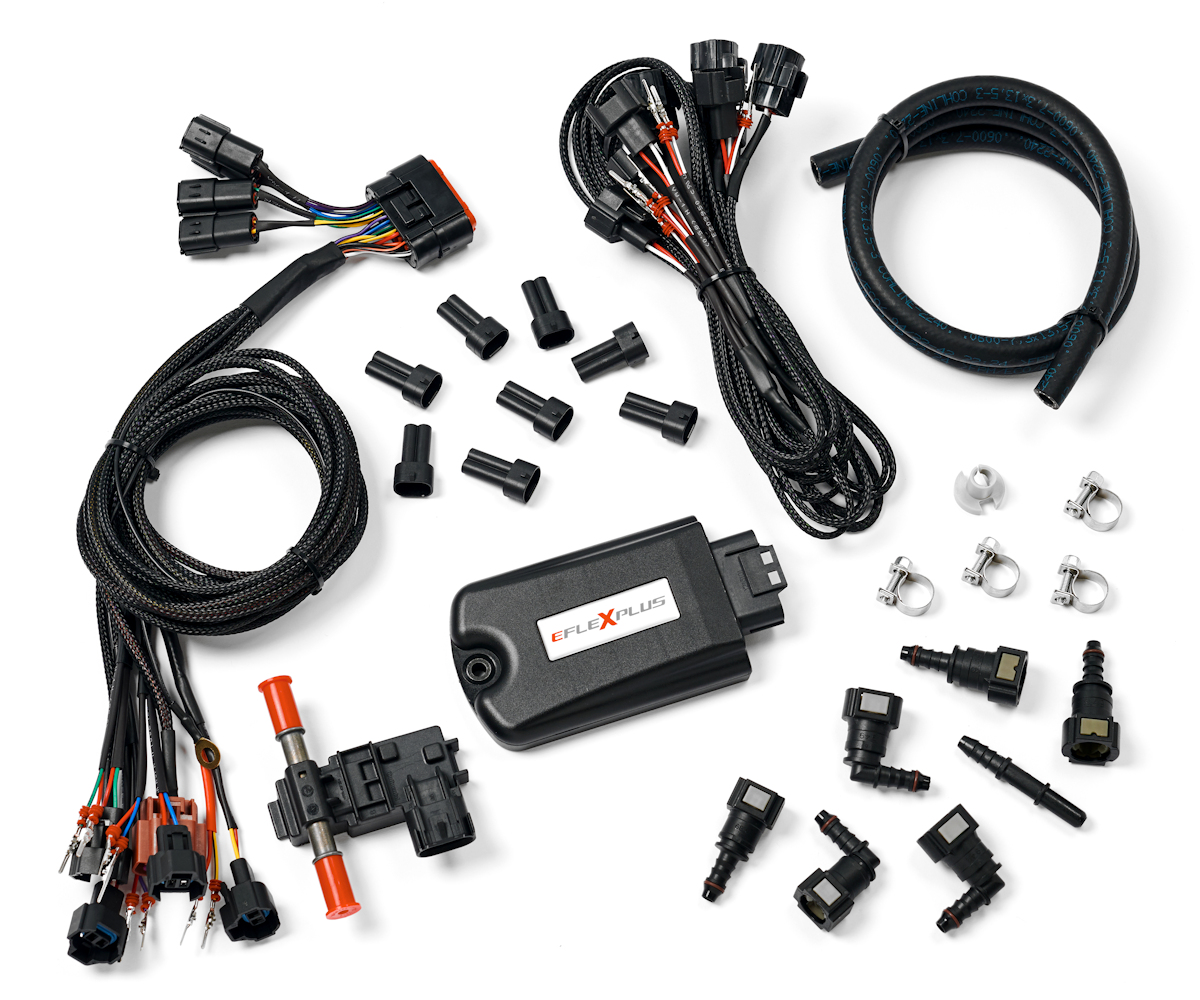 Improve Horsepower with eFlexPlus and eFlexPro
Infiniti released the G35 to the luxury car market in 2002. It was a quick success because it addressed the desire for smaller luxury cars that didn't sacrifice comfort, amenities, and speed. The G35 comes stock with a 3.5L V6 engine capable of 306 HP with no modifications, making it a formidable semi-compact luxury vehicle. However, if 306 horsepower isn't enough for you, eFlexFuel has you covered with our G35 E85 flex fuel conversion kits.
No tuning required!
$699
List price $874
SKU: U-EF-PLUS
Free shipping
Delivery time 2-5 days
5 year warranty with registration
Introduction
The plug and play eFlexPlus and eFlexPro are easy to install and can be done in an afternoon. Some of the benefits of our E85 conversion kits include an increase in horsepower by up to 10 to 12%, and the ability to set driving profiles from your phone to manage performance and fuel economy. Furthermore eFlexPro comes with eFlexTuner software, allowing you to tune your Infiniti G35
Installation
Plug&Play installation with some modifications - An experienced mechanic will install in 2-3h. For first time DIY installation, expect to double the time needed.
Technical specs
| | |
| --- | --- |
| Make & Model | Infiniti G35 |
| Years | 2007-2008 |
| Engine | 3.5l / VQ35DE |
| Power | 306 hp |
| | | |
| --- | --- | --- |
| Dynamically adjust engine tune to match fuel | | |
| Available performance and eco tunes | | |
| Select performance or eco tunes via eFlexApp | | |
| Create and save custom dyno tunes | | |
| Pro grade eFlexTuner tuning software | | |
+ What's included
+ eFlexApp
+ eFlexTuner
+ Installation
Note: If your car is modified you can use E85 with eFlexFuel. If this is the case, please list all the main engine modifications on the checkout page. Our technical team will ensure that your setup is fit for E85.
* Power and torque increase depends on your engine technology and/or your custom built of the engine.
Not legal for sale or use on pollution-controlled vehicles