2008-2010 Challenger SRT8 HEMI 6.1L E85 Kits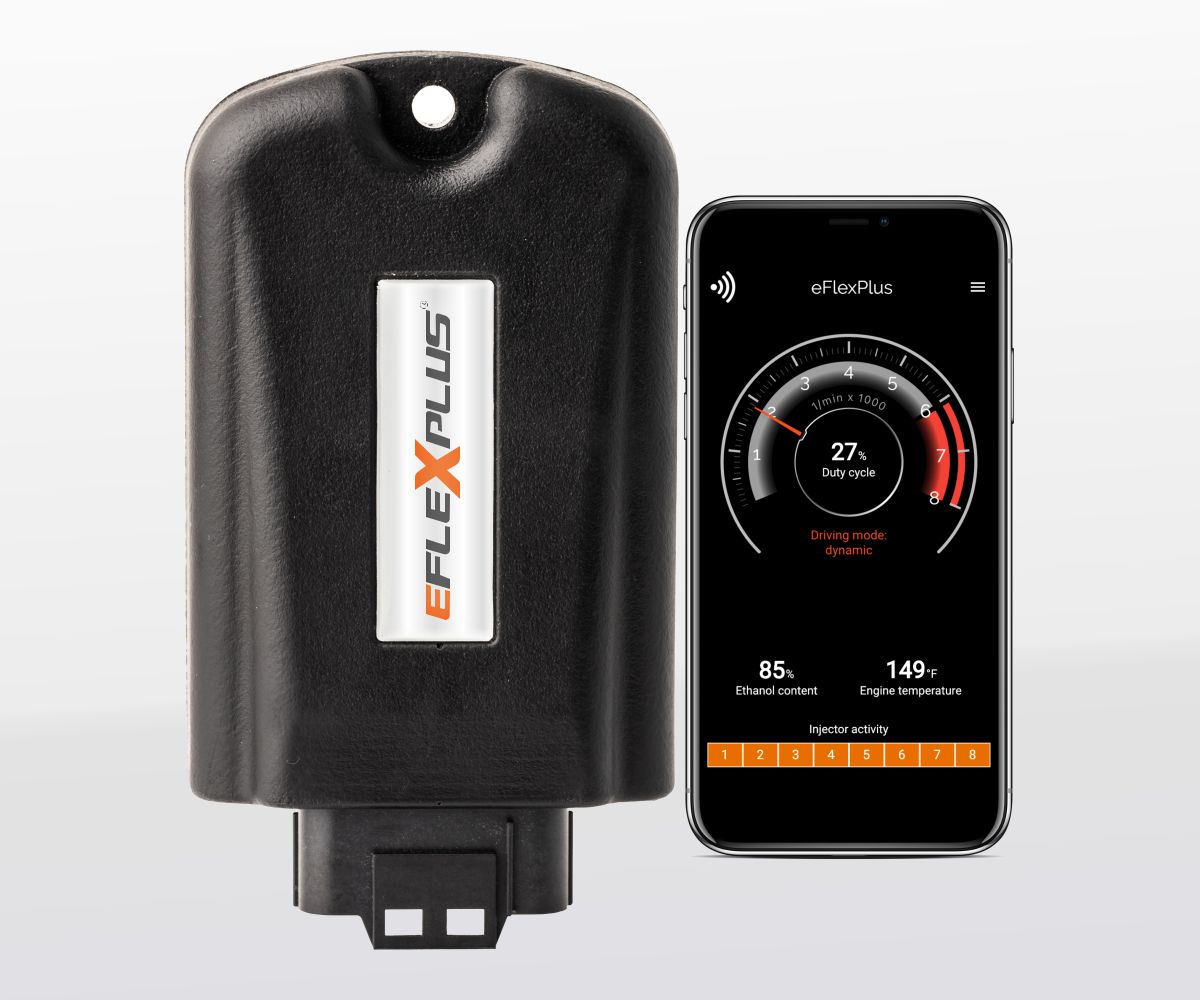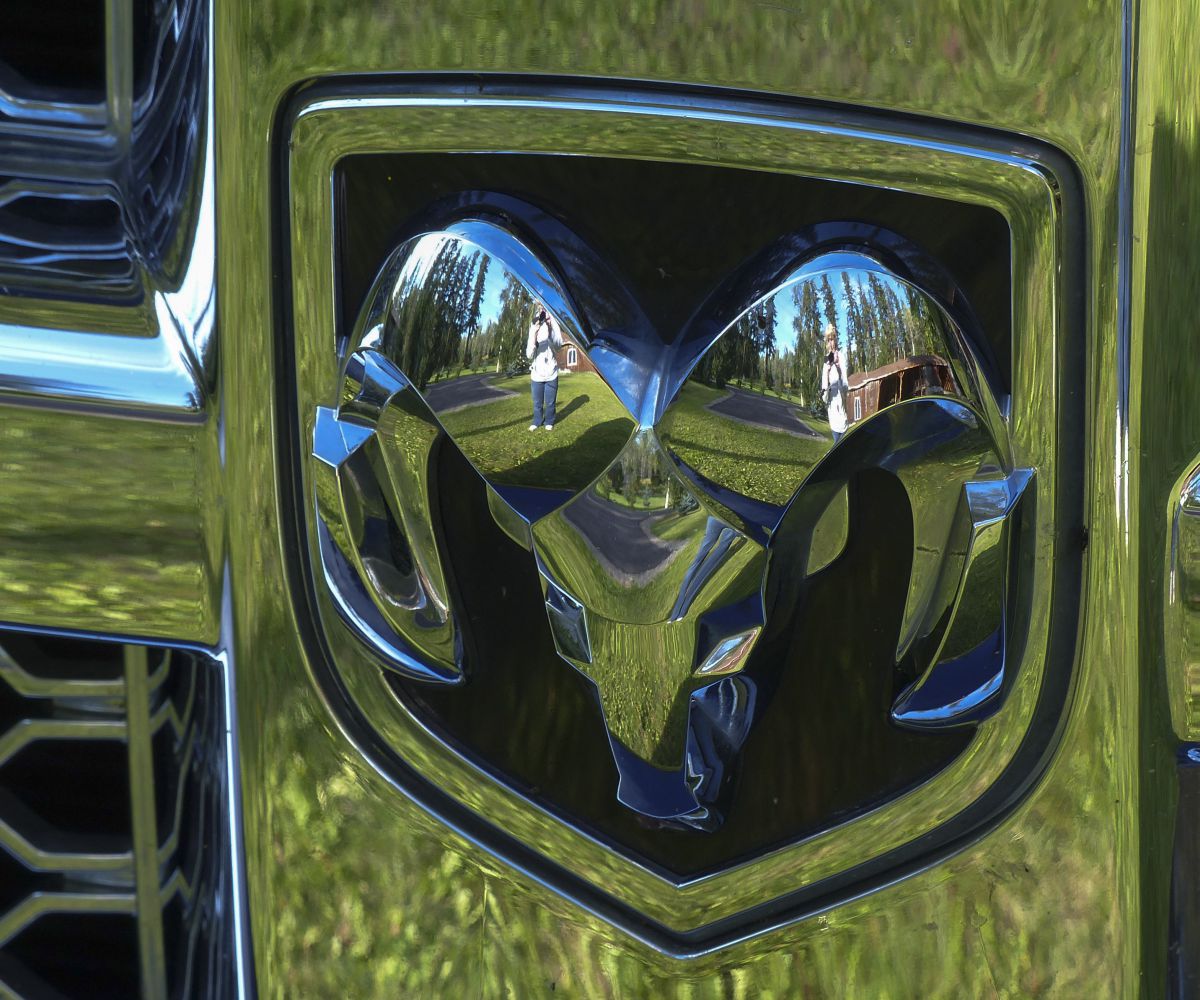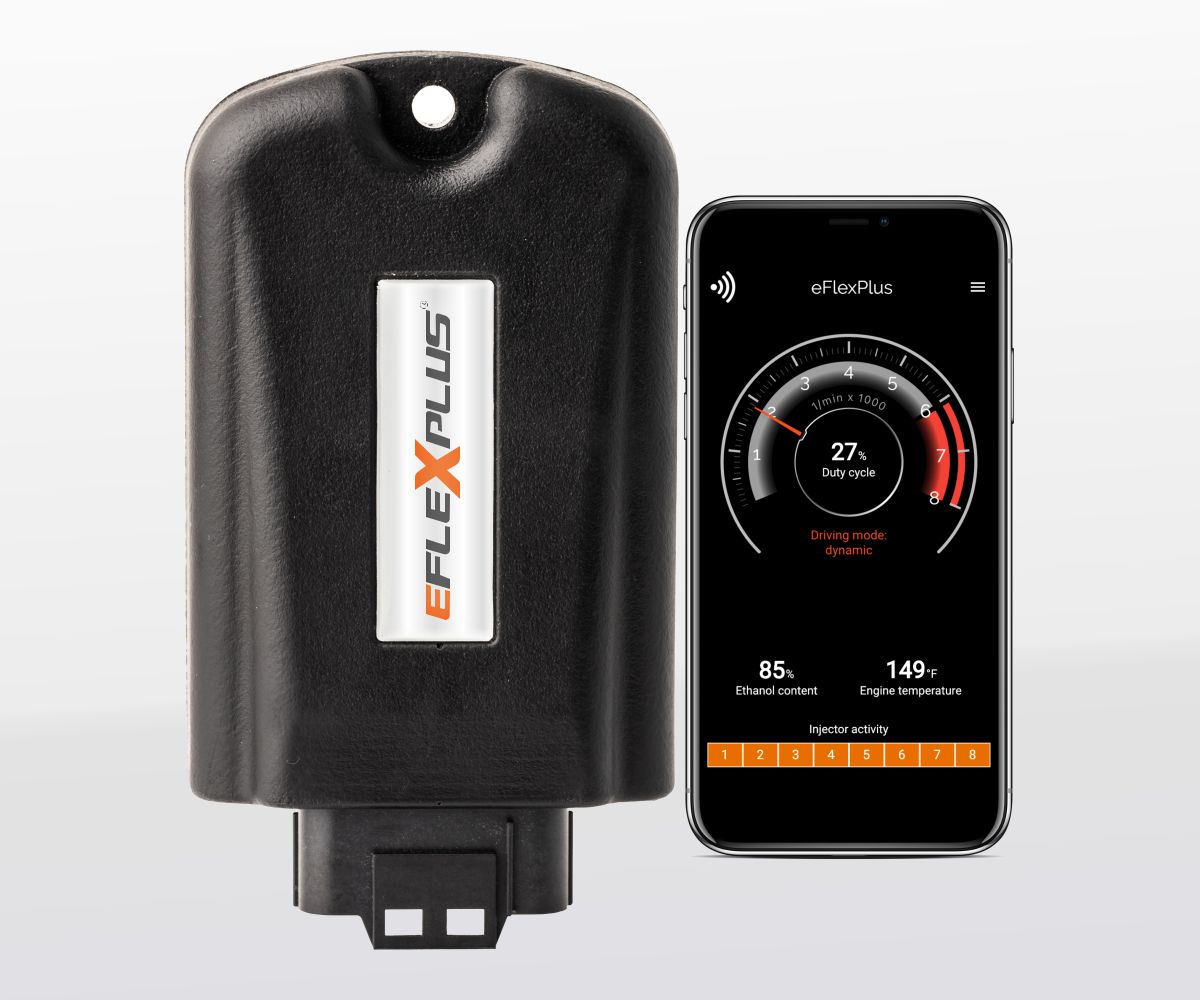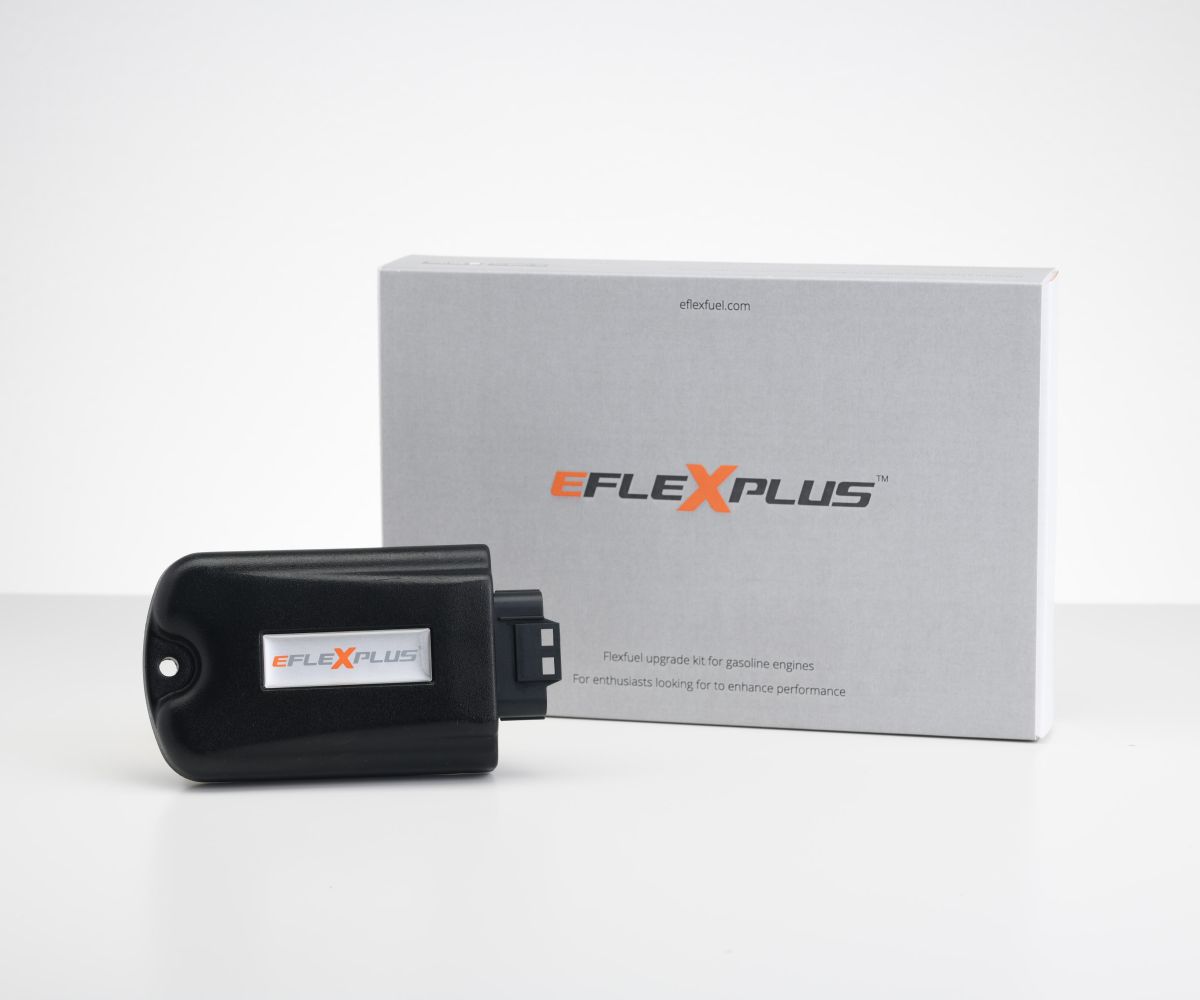 Convert Your Challenger SRT8 to E85 and Increase HP by Up To 12%
The 2008-2010 SRT8 is equipped with the beefy 6.1L 370 cu. In. HEMI V8. Its standard features were pretty decadent but the powertrain pushing the torque through the stock 20-inch forged aluminum wheels give some explosive starts from the line. In addition, 2009 had a "limited slip" differential that was not offered on the 2008 model. A "Spring Special" SRT8 Challenger was also offered in B5 Blue, but due to plants being shut down, there were only about 250 Spring Special Challengers that were built. Sounds like a few people may have collector's items. But back to the HEMI – The 6.1L V8 that came stock in this vehicle is legendary but all legends needed a little help from time to time. Our E85 conversion kits can increase the HP of your 2008-2010 Challenger SRT8.
No tuning required!
$699
List price $874
SKU: U-EF-PLUS
Free shipping
Delivery time 2-5 days
5 year warranty with registration
Introduction
These easy DIY E85 conversion kits, eFlexPlus, and eFlexPro are plug n' play and you can start running any mixture of E85 that you see fit for your 2008-2010 Dodge Challenger SRT8 immediately. And with the eFlexPro, you can start tuning your Challenger SRT8 HEMI with a mixture of E50 or higher.
Installation
Plug&Play installation with some modifications - An experienced mechanic will install in 2-3h. For first time DIY installation, expect to double the time needed.
Technical specs
| | |
| --- | --- |
| Make & Model | Dodge Challenger |
| Years | 2008-2010 |
| Engine | 6.1l / W / ESF / 370 cid Hemi |
| Power | 425 hp |
| | | |
| --- | --- | --- |
| Dynamically adjust engine tune to match fuel | | |
| Available performance and eco tunes | | |
| Select performance or eco tunes via eFlexApp | | |
| Create and save custom dyno tunes | | |
| Pro grade eFlexTuner tuning software | | |
+ What's included
+ eFlexApp
+ eFlexTuner
+ Installation
+ Returns
+ Warranty
What's included in the eFlexPro E85 flex fuel conversion kit / Installation
Note: If your car is modified you can use E85 with eFlexFuel. If this is the case, please list all the main engine modifications on the checkout page. Our technical team will ensure that your setup is fit for E85.
* Power and torque increase depends on your engine technology and/or your custom built of the engine.
Not legal for sale or use on pollution-controlled vehicles