We first met Chris Baily at the Performance Racing Industry show in Indianapolis, where his World's Fastest Demon was showcased in the Magnuson Supercharger booth. As big fans of E85, Chris and the eFlex team naturally got talking and not long after, Chris was interested in stress-testing the eFlexPro E85 kit.
Although we'd already sold 50,000+ kits at that point, we respected Chris' need to test the eFlexPro himself before offering it to customers. Chris only backs the best and it's true, not all flex-fuel kits are created equal! We learned more about Baily's Hyperformance, they further explored our product, and an initial order was placed. Soon, Chris could get his hands dirty and see what eFlexFuel was all about.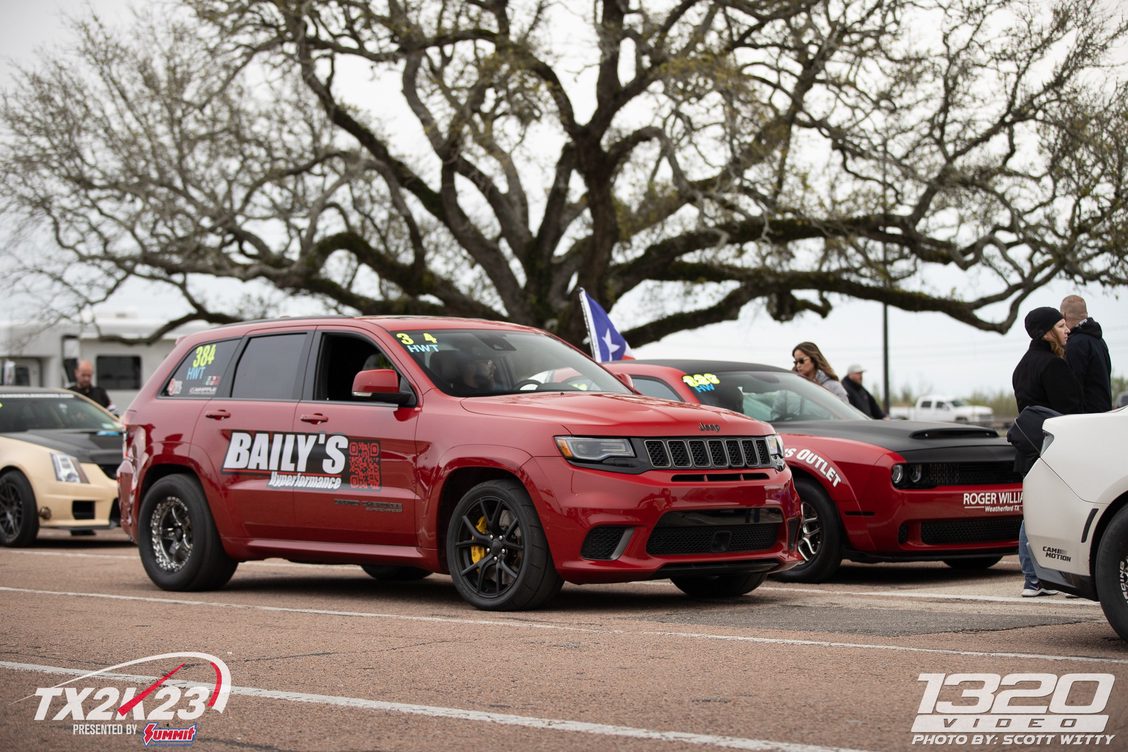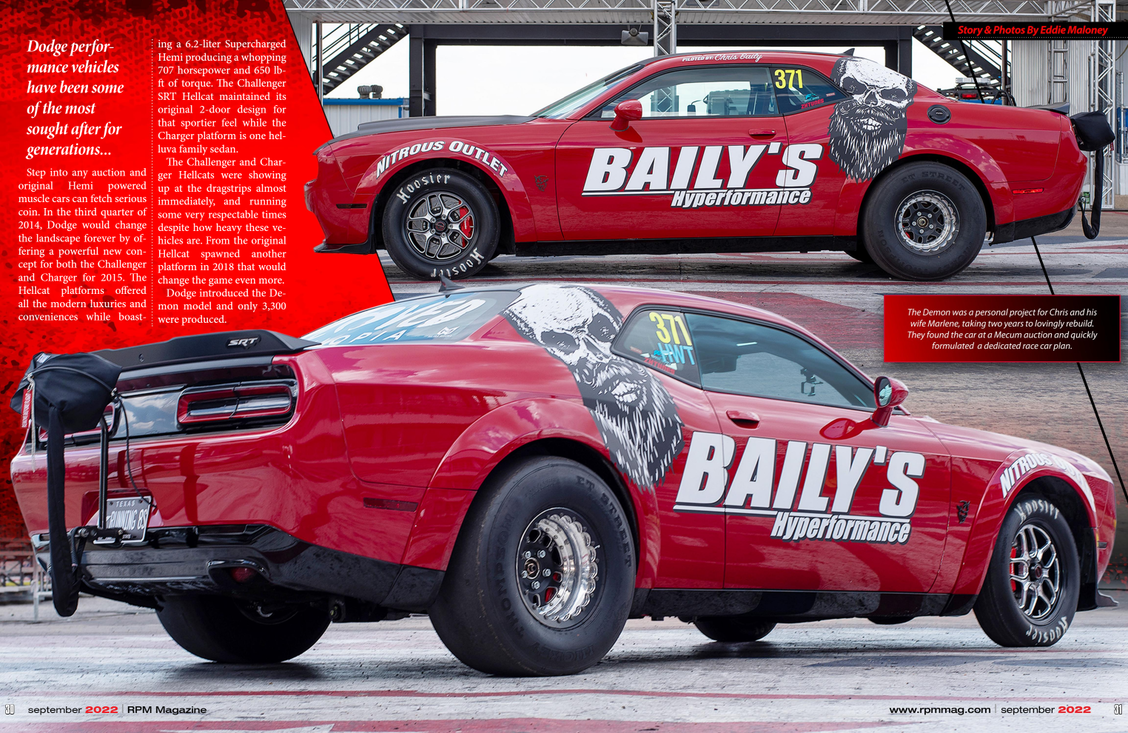 Over the following weeks & months, we communicated with both Chris & his wife, Marlene, and our confidence & appreciation for Baily's Hyperformance continued to grow. Baily's not only builds some of the fastest and most technically impressive MOPARs in the world; it's also run by good people.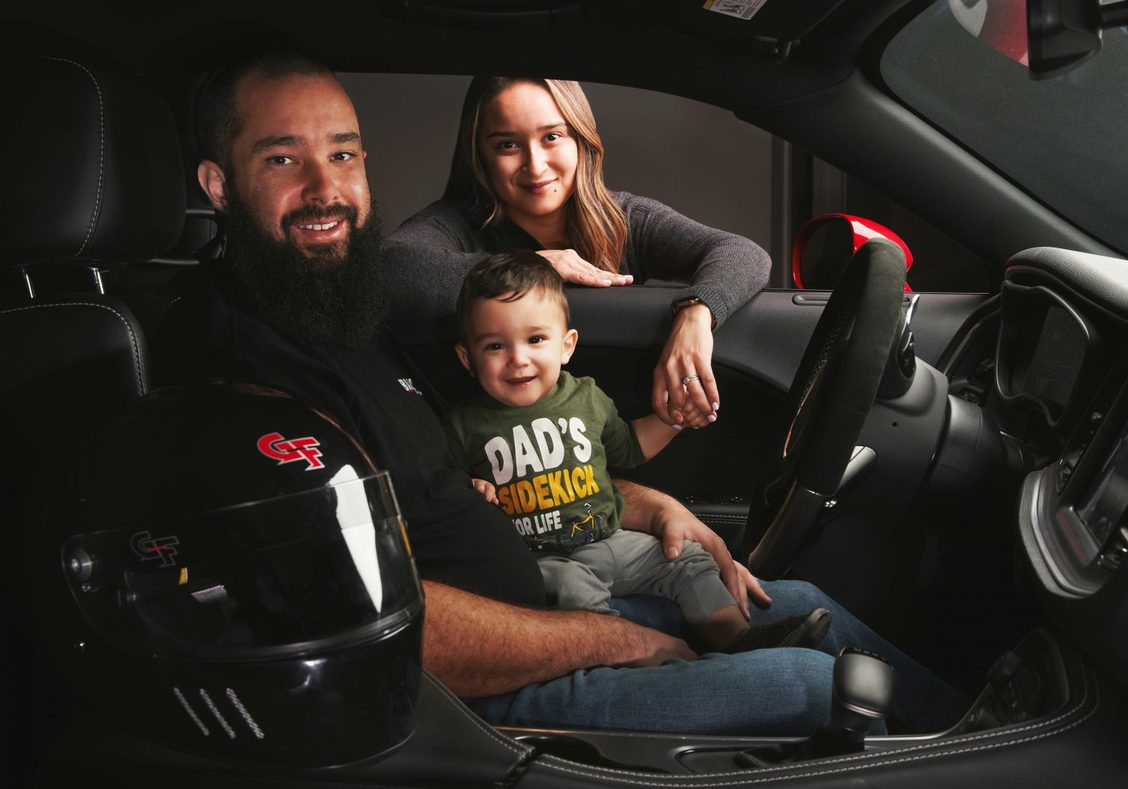 By now, you may be wondering what the result of Chris' stress test was. We are proud to say the eFlexPro passed with flying colors! Baily's Hyperformance has since become a premier eFlexFuel installation facility, stocking dealer, and a part of the eFlexFuel Family.
Have a MOPAR, live in the Dallas Fort-Worth, Texas area, or interested in purchasing an eFlexPro kit? We strongly recommend you check out Baily's Hyperformance: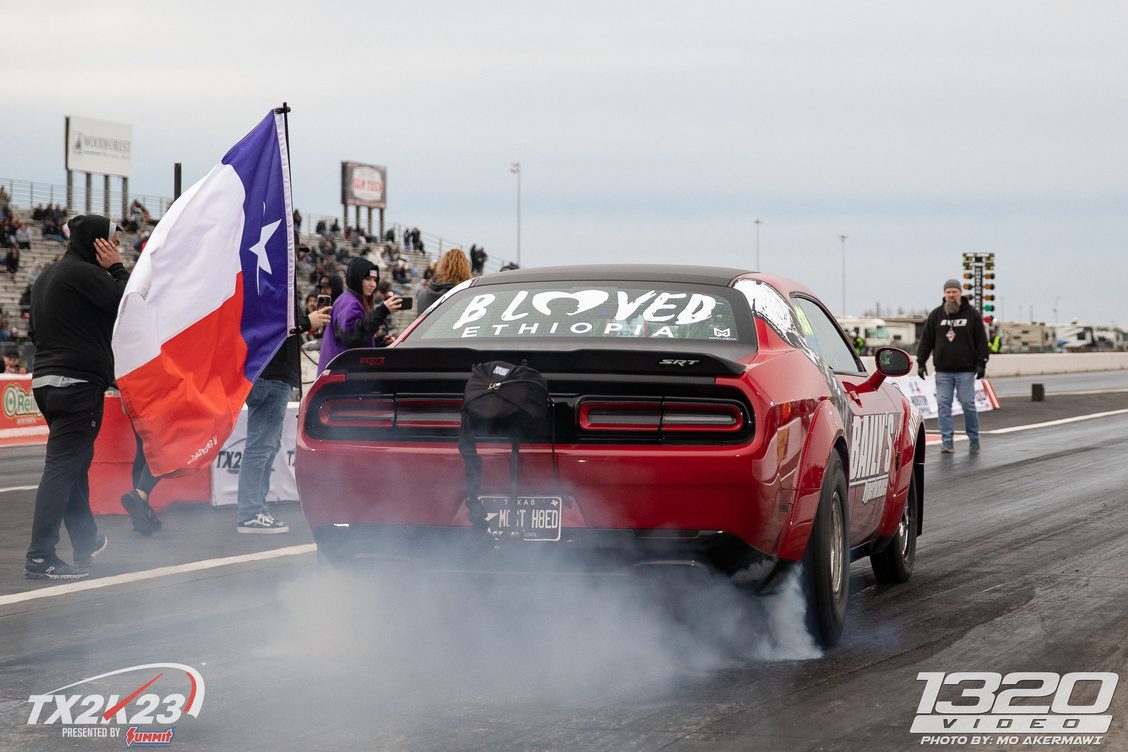 eFlexFuel E85 kits are installed "under-the-hood" and allow you to run E85, Gasoline, or any blend of the two. Once installed, you can safely fill up with either fuel and reap the performance benefits and fuel cost savings of E85 without the hassle.