Are you a proud owner of a Chevrolet Silverado or Chevy Silverado 1500 seeking to save money on fuel and unlock the full potential of your truck? Imagine running E85 flex fuel in your vehicle and experiencing improved performance while saving money at the pump. eFlexFuel's E85 flex fuel kits allow you to transform your gasoline-powered Chevy Silverado into a versatile flex fuel truck. In this comprehensive guide, we'll delve into the reasons why installing an eFlexFuel E85 kit is a game-changer for your Silverado, maximizing performance and efficiency.
Chevrolet Silverado: Unleashing the Power of Flex Fuel / E85
Flex fuel trucks, including the iconic Chevrolet Silverado, offer the remarkable ability to run on both gasoline and ethanol blends like E85. If your Silverado is not factory-equipped with flex fuel capabilities, fear not! eFlexFuel's E85 flex fuel kits are specifically designed to convert non-factory flex fuel vehicles, allowing you to embrace the advantages of E85 while enjoying the remarkable performance of your Chevy Silverado.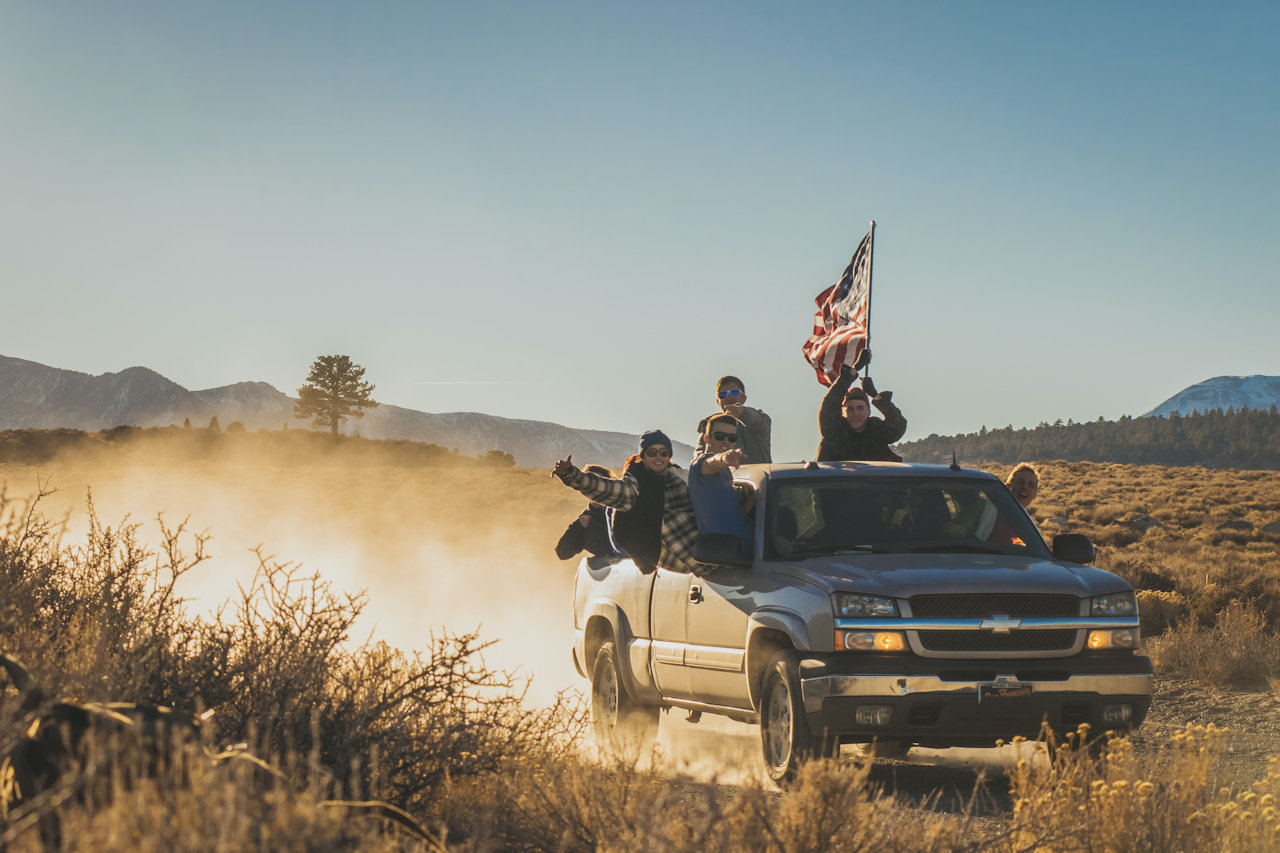 eFlexFuel: The Gateway to Savings and Enhanced Performance
By installing the eFlexFuel kit, your Chevy Silverado can immediately start running E85 and gain access to a range of benefits. Let's start with the potential for significant cost savings. E85 fuel often comes at a lower price point compared to regular gasoline, making it an attractive option for budget-conscious truck owners. With eFlexFuel, you'll have the flexibility to choose between gasoline and E85, ensuring you can take advantage of the most cost-effective fuel option available.
But it doesn't end there—enhanced performance is another highlight of eFlexFuel's E85 flex fuel kit. Through precise calibratio, your Silverado's engine can extract maximum power from E85 via eFlexFuel. Experience an increase in horsepower and torque, providing a thrilling driving experience whether you're hauling heavy loads, conquering off-road trails, or simply enjoying the open road.
Flex Fuel Vehicles vs. Gasoline: Weighing the Pros and Cons
Understanding the pros and cons of flex fuel vehicles is crucial to make an informed decision. On the positive side, flex fuel capable trucks like the Chevy Silverado contribute to reduced emissions, as E85 contains a higher ethanol content derived from renewable sources. Additionally, supporting domestic ethanol production helps foster a sustainable fuel industry. However, it's essential to consider the trade-offs: E85 may result in slightly reduced fuel economy. This is minimized, thanks to the ethanol content sensor that is a key component in every eFlexFuel kit.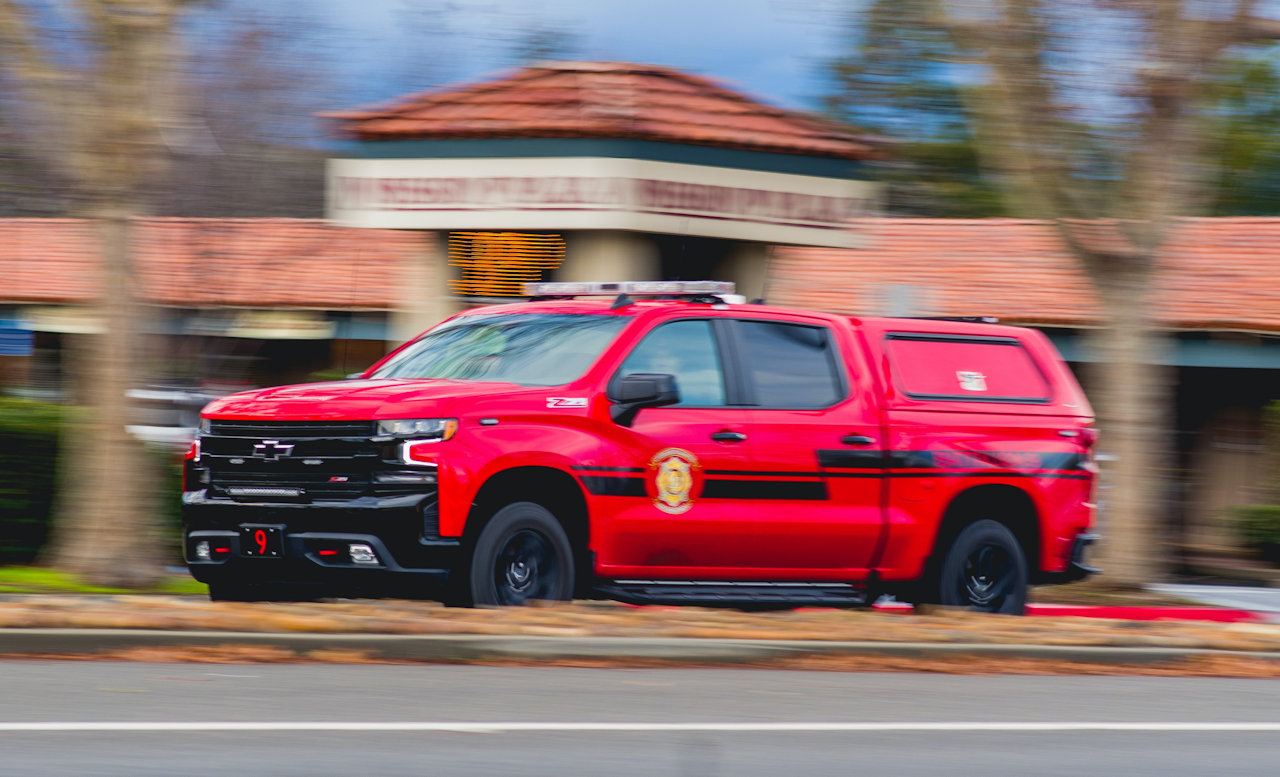 Convenience and Availability: Navigating the E85 Landscape
One of the significant advantages of flex fuel technology is the growing availability of E85 fueling stations. As demand for flex fuel vehicles continues to rise, locating E85 fuel stations has become more convenient. This expanding network ensures that fueling up with E85 is increasingly accessible, providing you with flexibility and peace of mind during your journeys. And of course, you can also pump regular gas in your truck with eFlexFuel installed!
Decoding Flex Fuel: Exploring the Basics
If you're new to the world of flex fuel, you may wonder, "What is a flex fuel engine?" Simply put, a flex fuel engine is designed to operate on various ethanol-gasoline blends, such as E85. By installing eFlexFuel's E85 flex fuel kit, your Silverado gains the ability to utilize these ethanol blends, unleashing the full potential of your truck.
Can I Run E85 Without a Tune? Demystifying the Process
The simple answer is, Yes! With eFlexFuel, you will NOT need to retune your ECU. The eFlexFuel kit is comprehensive and converts your vehicle to run E85, gas, or any blend of the two, without touching your factory ECU or emissions equipment.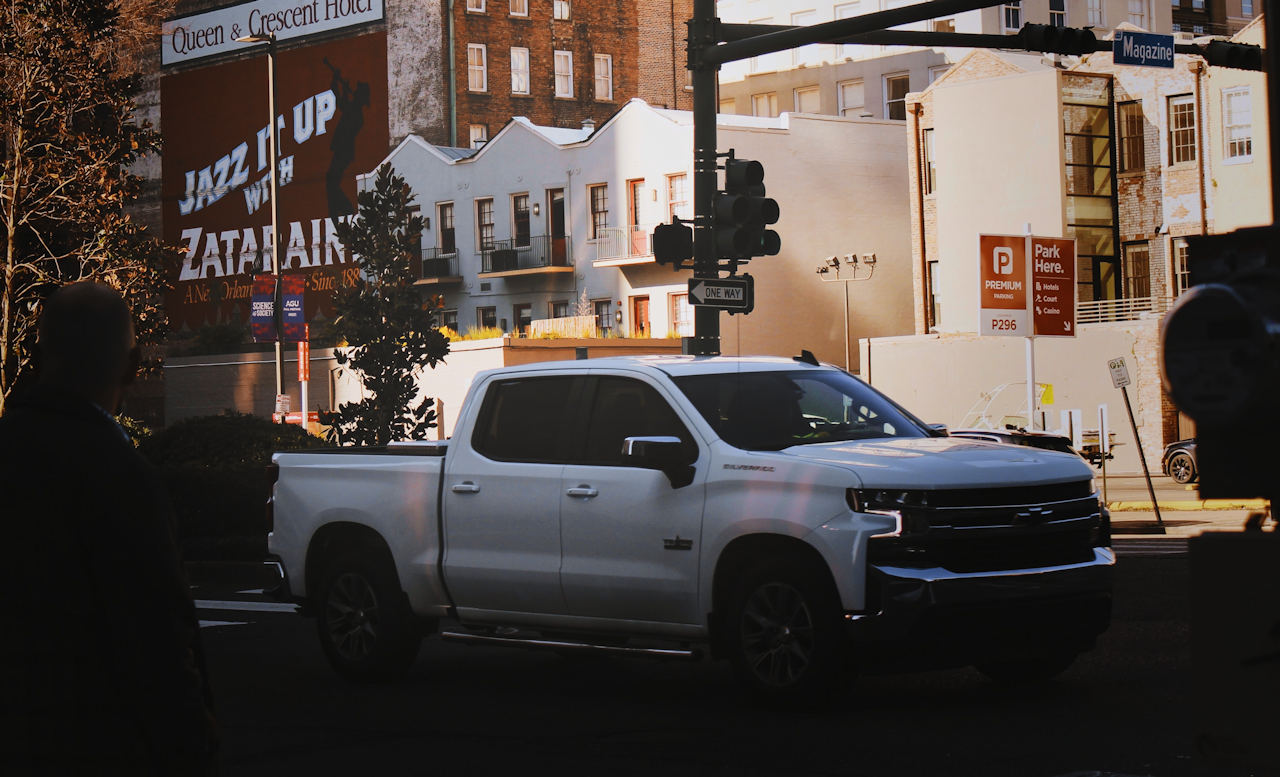 Maximize Performance with eFlexFuel's E85 Flex Fuel Kit
In conclusion, upgrading your gasoline-powered Chevy Silverado with eFlexFuel's E85 flex fuel kit is a decision that enhances performance, maximizes fuel efficiency, and grants you the freedom to choose between gasoline and E85. Save money at the pump, experience increased horsepower, and contribute to a greener future with the power of flex fuel technology. Unleash the true potential of your Chevy Silverado with eFlexFuel's E85 flex fuel kit and JOIN THE E85 MOVEMENT!
Want to find out if your Silverado is compatible with eFlexFuel and E85? Enter in your vehicle information here to confirm: eflexfuel.com/us#vehicle-selection