Are you a proud owner of a Ford Mustang, specifically a Mustang GT or a 5.0 Mustang? Have you ever wondered if it's possible to harness the full potential of your Mustang by running E85 flex fuel? With the installation of an eFlexFuel E85 kit, you can transform your Mustang into a flex fuel vehicle, opening the door to numerous benefits. In this blog post, we'll explore why installing an eFlexFuel E85 kit is a great idea for your Ford Mustang, saving you money and delivering unparalleled performance.
Embrace the Flex Fuel Revolution in Your Ford Mustang:
Your Ford Mustang is already an icon of power and performance, but with the eFlexFuel E85 kit, you can take it to the next level. Designed specifically for Mustangs, this kit allows your vehicle to run on E85 flex fuel (in addition to gasoline), unlocking a range of advantages that were previously untapped.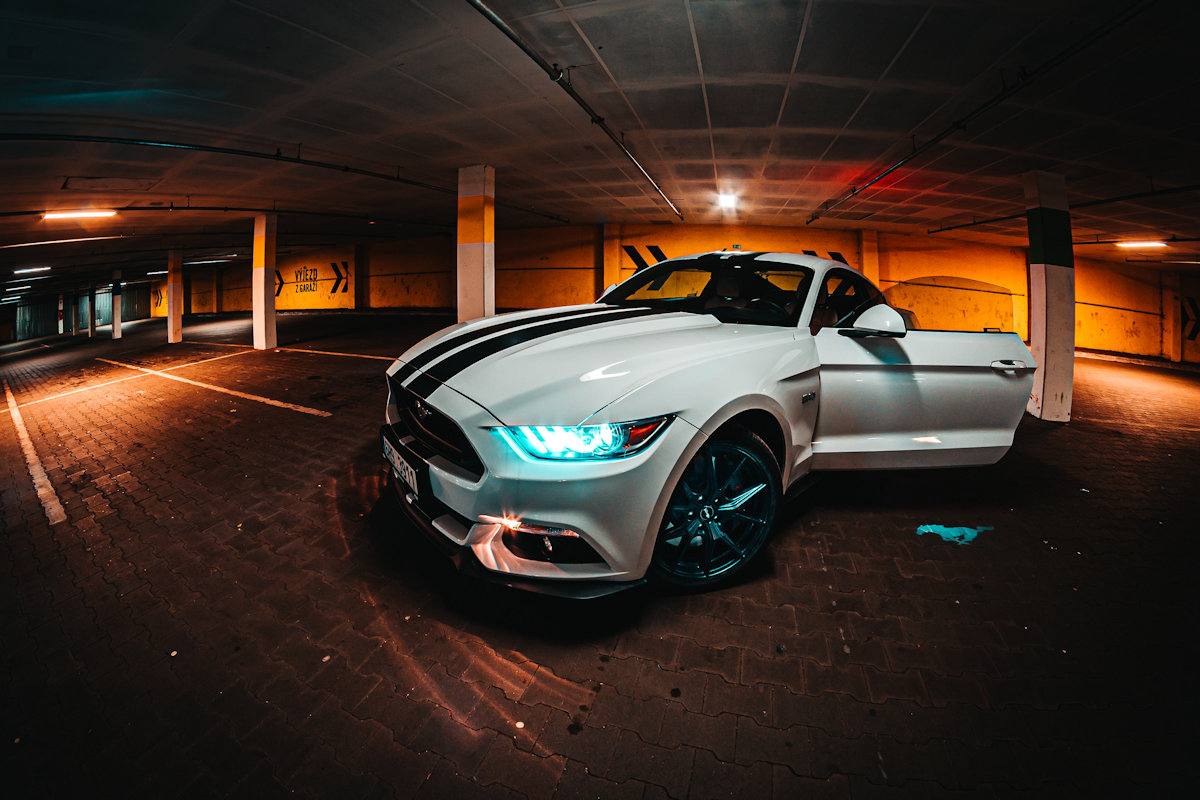 Save Money and Supercharge Performance:
Running E85 in your Ford Mustang can lead to significant cost savings. E85 fuel is often priced lower than regular gasoline, giving you more bang for your buck. By installing the eFlexFuel kit, you gain the freedom to choose between regular gasoline and E85, enabling you to opt for the most cost-effective fuel option. But the benefits don't stop there. E85 has a higher octane rating than regular gasoline, allowing your Mustang's engine to achieve higher levels of performance. Experience a noticeable increase in horsepower and torque, transforming your Mustang into a true powerhouse on the road or track.
Flex Fuel vs. Gasoline: Weighing the Pros and Cons:
When considering the choice between flex fuel and gasoline, it's essential to understand the pros and cons. Flex fuel vehicles, like your Ford Mustang equipped with the eFlexFuel kit, offer numerous benefits. First, flex fuel technology supports the use of renewable resources, reducing carbon emissions and promoting a greener future. Additionally, E85 is domestically produced, contributing to energy independence. However, it's important to note that E85 may result in slightly reduced fuel economy. This is minimized thanks to our ethanol content sensor which is a key component of every eFlex kit.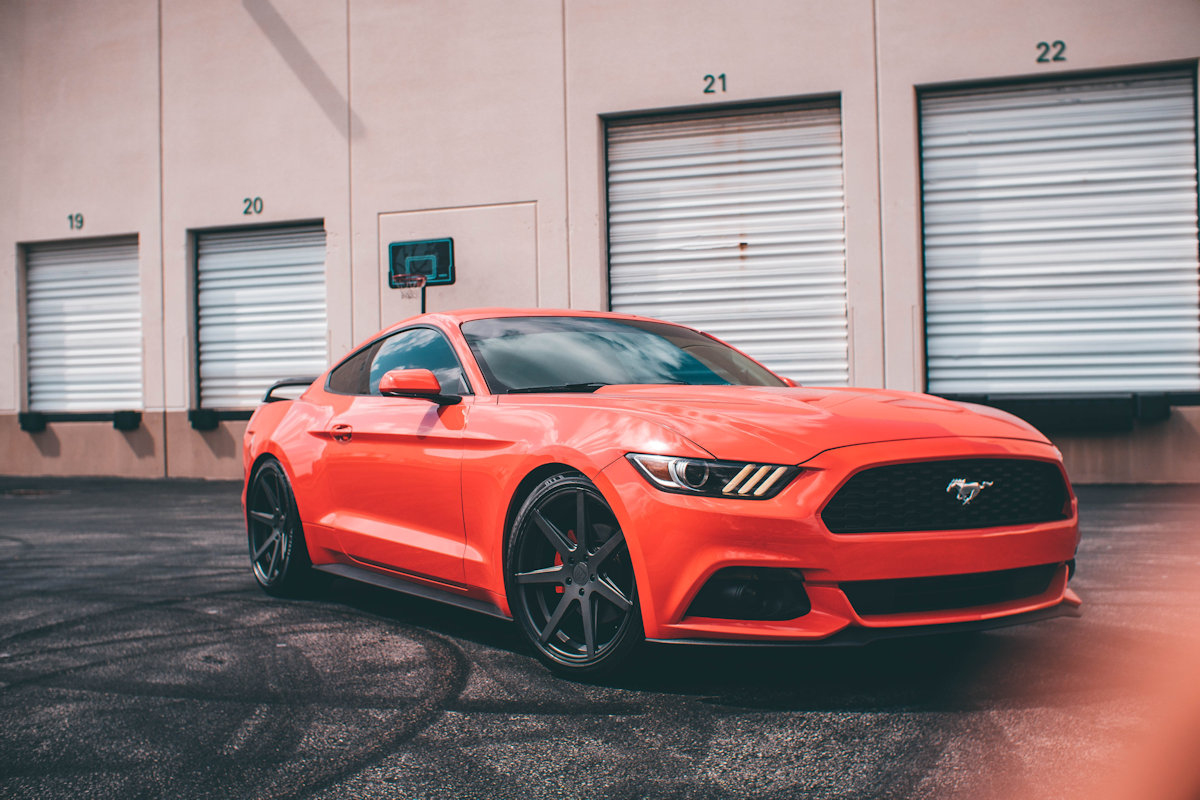 Convenience at Your Fingertips: E85 Fuel Locations and Flex Fuel Stations:
Worried about finding E85 fuel locations? Don't be. eFlexFuel kits allow you to fill up with E85 AND/OR gasoline, so you can choose whichever is most convenient. The popularity of flex fuel vehicles has led to
an increasing number of E85 flex fuel stations across the country. By installing the eFlexFuel E85 kit in your Ford Mustang, you gain access to this expanding network, ensuring that refueling with E85 is convenient and hassle-free. Whether you're embarking on a road trip or simply exploring your local area, finding E85 fuel stations becomes a breeze.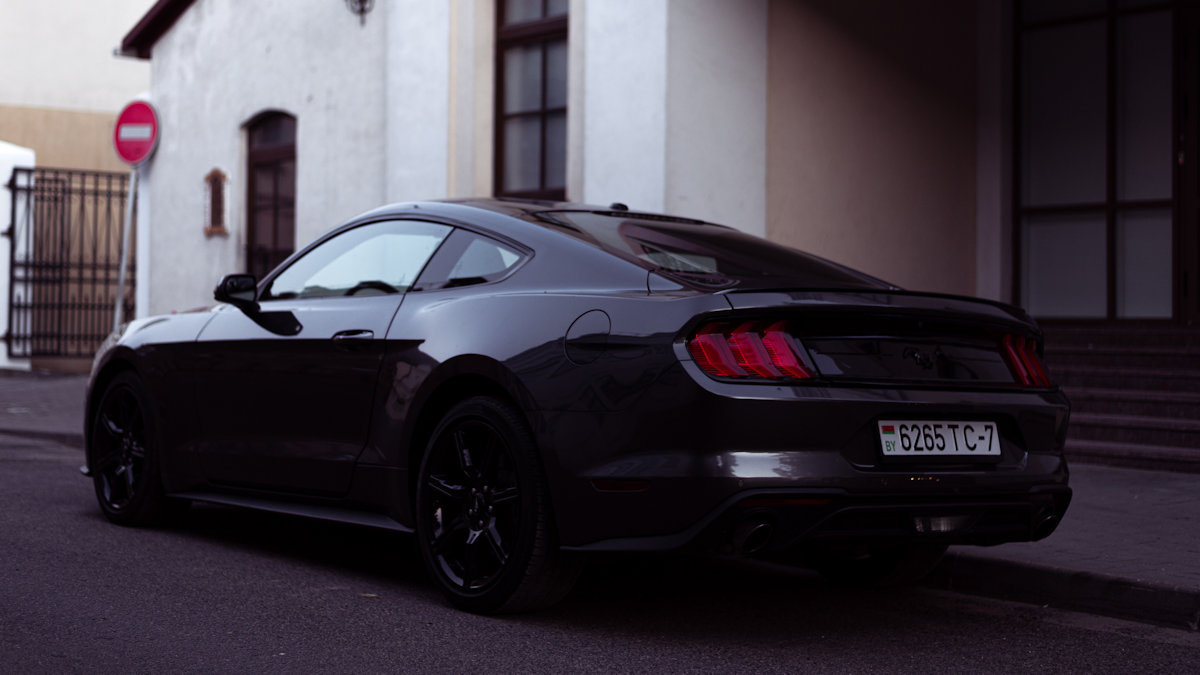 The eFlexFuel Difference: Power and Performance for Your Ford Mustang:
The eFlexFuel E85 kit is specifically designed to maximize the potential of your Ford Mustang. Engineered with precision, this kit seamlessly integrates with your Mustang's existing systems, allowing for optimal performance and efficiency. Don't settle for anything less than the best when it comes to upgrading your Mustang with flex fuel capabilities.
The Final Word?
In conclusion, installing an eFlexFuel E85 kit in your Ford Mustang is a game-changing decision that opens up a world of possibilities. Save money at the pump while experiencing a surge in horsepower and torque. Embrace the flexibility of running both gasoline and E85 in your Mustang, and join the growing community of flex fuel vehicle owners. Upgrade your Ford Mustang with the eFlexFuel E85 kit and unleash the true power of your beloved pony car. Want to find out if your Mustang is compatible with eFlexFuel and E85? Enter in your vehicle information here to confirm: https://eflexfuel.com/us#vehicle-selection